Father Stu (2022) By Rosalind Ross - Movie Review
---
---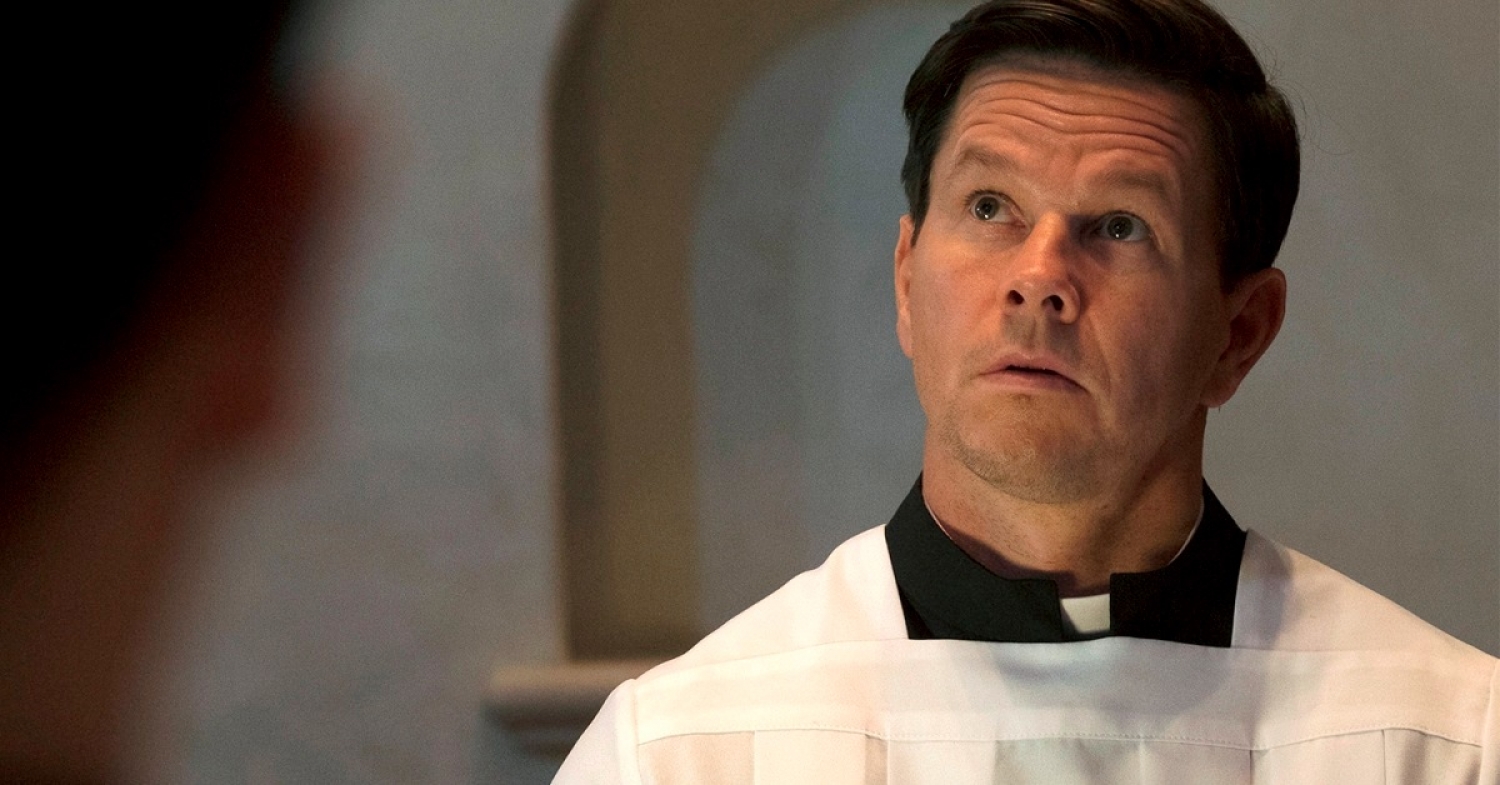 Father Stu (2022) Director: Rosalind Ross Writer: Rosalind Ross Stars: Mark Wahlberg, Mel Gibson, Jacki Weaver, Teresa Ruiz, Malcolm McDowell, Cody Fern, Niko Nicotera, Aaron Moten, Carlos Leal Runtime: 124min Rated: 14A (Canada) R (MPAA) for language throughout.
Listen here for audio of radio interviews about films from a Christian perspective with Pastors Ted Giese and Todd Wilken on IssuesEtc.org where Christianity meets culture.
Listen here to this near one hour interview about the film which also includes a brief conversation about good and bad, simple and complex presentations of clergy in film and TV (Truly this is a topic that could use an even more detailed investigation from a Lutheran perspective). As part of this part of the conversation M. Night Shyamalan's 2004 film Signs came up as an example here are some of the scenes focusing on the character of Graham Hess (Mel Gibson) and his relationship with his faith and work as a priest in the Anglican Church.
In the interview Pr. Giese reaches back into his memories to place where Mark Wahlberg got his start in the entertainment industry and while he remembered that it was in the music industry he misspoke Mark Wahlberg was not in a regular member of New Kids on the Block that was his older brother
Donnie Wahlberg
who is also now an accomplished actor in his own right best known for his character of Danny Reagan on the TV show
Blue Bloods
. While Mark Wahlberg was very briefly in New Kids on the Block for two months back in 1984 he ended up in his own hip-hop rap group Marky Mark and the Funky Bunch in the early 1990's. Here's an example of their music.
Stuart Long (Mark Wahlberg) a desperate down on his luck failed amateur boxer with a drinking problem and a big chip on his shoulder heads to Hollywood to make it big but instead, against all odds, ends up in seminary to become a Roman Catholic priest in this biopic drama by writer director Rosalind Ross.
One aspect of this film that was not commented on was the vow of celibacy that Long is faced with as a seminarian preparing for the Roman Catholic priesthood. In this interview the question of the marriage of priests and celibacy didn't come up. Lutherans in particular have a confession of faith where pastors can be married, read more about the Lutheran confession of faith regarding that particular issue here:
The Augsburg Confession - Article XXIII. Of the Marriage of Priests
.
---