"Through faith alone", Sermon / Romans 3:19-28/ Pr. Lucas Andre Albrecht / Sunday October 27th 2019 / Season Of Pentecost, Reformation Day Observed / Mount Olive Lutheran Church
---
---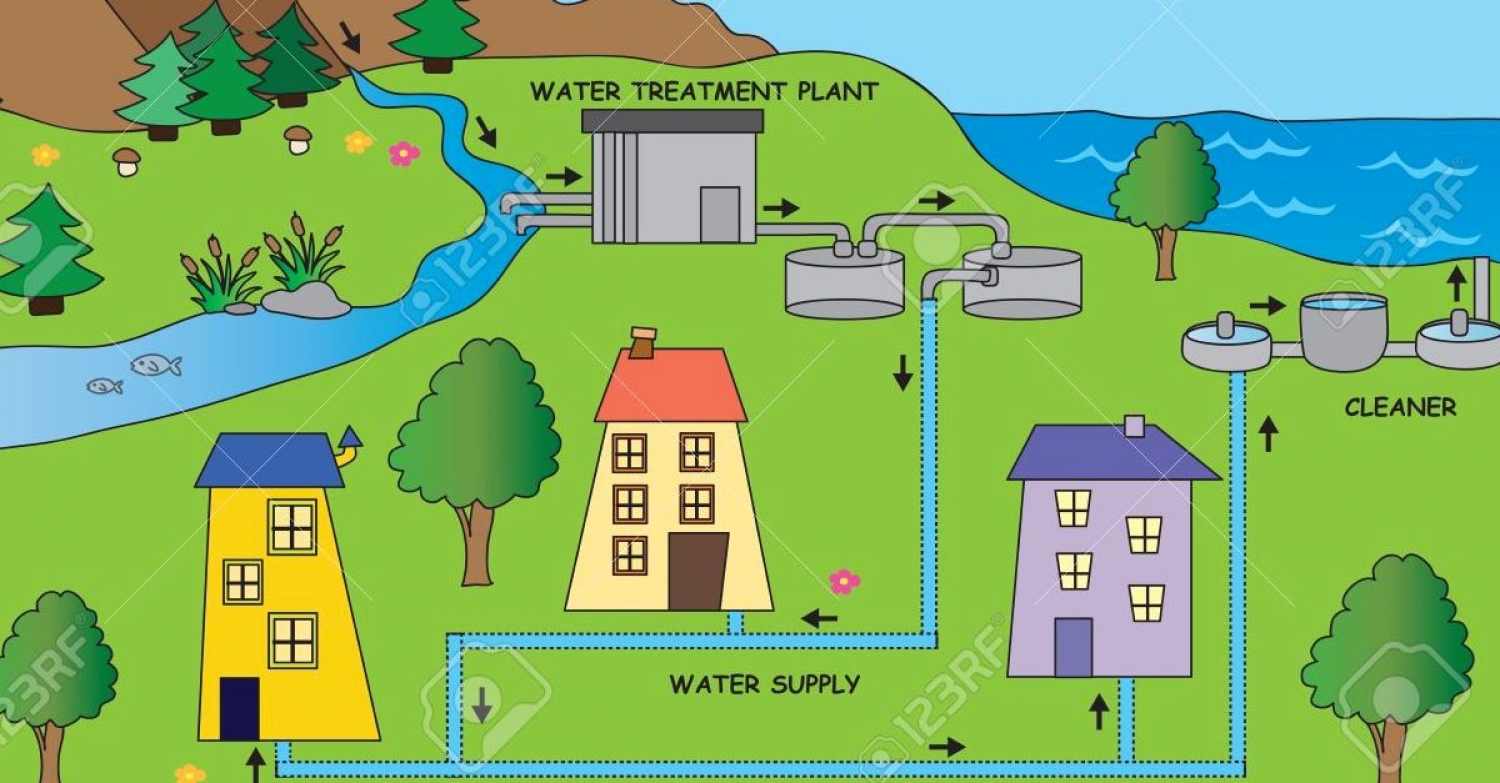 SERMON NOTES

Text: Romans 3,21-28 - Reformation Day Observed
Theme: "Through faith alone"
___________________________
Intr - The method we sometimes use that is known as 'quick fix' is a non-exact science. Each time we try to use the 'quick fix' system there is a risk that a bigger problem might be created instead. Time is wasted; the right way to solve the problem is skipped. It may a car trouble, a problem at work, even your lawn mower. You know it: using quick fixing methods may end up leaving us frustrated both because of the loss of time, and because it did not work.
How about fixing a relationship? Can we say some 'quick fix' magic words to end the tension and it is gone? "It's okay." "You'll be ok." Don't cry, be strong." "It'll get fixed soon." "Everything happens for a reason." Reality is that often the problems are bigger than those simple words can grasp. So instead of helping the person we make things worse... these "quick fix' words come across as unsympathetic and insensitive. I'm pretty sure that wouldn't work.
The absolute worst place for a 'quick fix' is in our spiritual life. Our sin shows our imperfection and so we say, "everything is going to be alright," or "just do 'this' and you'll be fixed." Especially when it comes to obtaining Peace with God, and consequently, peace in our hearts.
Yes, trying to fix things with our own hands, if it is bad enough in earthly things, that is completely disastrous when it comes to spiritual, eternal things. Our fixing methods are not even close to being of help. Some of them:
_I'm not that bad, there are worse people in the world;
_I don't kill, I don't steal, I pay my bills and I help abandoned dogs;
_It is all about love. God loves everybody, so everybody will be saved;
_When you feel down, look into your heart to find peace and purpose.
These don't really fix anything, but one thing they do: they make the problem worse.
The problem of sin is so big that there's only one way to fix it. It took God's own Son life to have it fixed permanently. Jesus Christ. He's the Father's long-term plan to fix all of us. We have peace, forgiveness and new life In Him. In Him we have Peace with God. Only in Him. Sola Fide, Solus Christus, said the Reformers in the XVI Century. Jesus is the only One. In Him we receive peace and joy in our hearts. We cannot use the 'quick fix' to fix our spiritual life. Instead our faith in Him receives this work that has fixed us.
The three "Solas" of the Reformation point in that direction.
SOLA GRATIA – It means that there is nothing in our heart, in other people's heart, in mere meditation, in the next spiritual fad from the east or in mindfulness, or anything other that the Grace of God. It is sufficient. It is abundant, it is eternal.
Redemption doesn't come from a heroic act on our part. That may happen in the movies – when sometimes we can empathize even with the bad guy if in the end he performs that great act of redemption. In real life, the one Hero has already performed the only and sufficient act of redemption. We are as Christians to share this act of redemption with many whose lives seems like a plot or screen play of failure, deception and sadness only. It is all by Grace.
SOLA FIDE – Sometimes we may be called naïve for having faith in something, especially because we can see God. However, a person's life is full of faith in many things, whether they admit it or not.
We are saved through faith by Grace. It is like the water that comes from the water station to your house. It is the water that quenches your thirst, but you need the pipes to bring it to you. The pipes can't erase your thirst, but they bring what erases it.
SOLA SCRIPTURA - The Bible is the source of the Water. The only and one.
And still someone might come up to you and say, "The Bible? It was written by human beings. How can we know if it is the word of God? It is not trustworthy." We may then reply: "Hum, ok. Now, the books you believe in... who wrote them?"
The Bible is the Word of God, and we know that by faith.
For the sake of the argument in the human level we could say also: "ok, let's leave the Bible aside. Now, bring me any other book that could take its place."
There is none. Only the Bible. The Scriptures only are the source for everything that is fundamental for our lives.
There is no other source. And there is no such thing like "out of thin air the Holy Spirit spoke to my heart last night." We don't know of any other Source where we can find God outside of His Word, and consequently, His Sacraments.
Our readings for today are clear, rich, comforting and precise in their teaching:
ROMANS 3
"The righteousness of God through faith in Jesus Christ for all who believe. For there is no distinction: for all have sinned and fall short of the glory of God, and are justified by his grace as a gift, through the redemption that is in Christ Jesus,
This was to show God's righteousness, because in his divine forbearance he had passed over former sins.
For we hold that one is justified by faith apart from works of the law.
PSALM 46
God is our refuge and strength, a very present help in trouble;
The Lord of hosts is with us; the God of Jacob is our fortress.
"Be still, and know that I am God. I will be exalted among the nations, I will be exalted in the earth!"
The Lord of hosts is with us; the God of Jacob is our fortress.
JOHN 8
So Jesus said to the Jews who had believed him, "If you abide in my word, you are truly my disciples, 32 and you will know the truth, and the truth will set you free."
REVELATION 14
"Fear God and give him glory, because the hour of his judgment has come, and worship him who made heaven and earth, the sea and the springs of water.
Another way to summarizeit:
We are nothing (Law) but we have everything(Gospel).
Now, since we are fixed by His love we can see life differently. We can put away the "quick fix solution kit" when listening to someone who is troubled. We can try to understand, to be helpful. Sometimes that may mean to be silent and listen carefully in love and support. Whether quick or slow the most important thing is to walk side by side with others reflecting Christ's love. He is the One who brings peace our hearts and purpose to our lives. He is the One who fixed our biggest problem, so that in the problems and difficulties of daily life we can always resort to Him, and we can always reflect this love to many.
Cc – Peace with God. Salvation. Life Everlasting. There is no quick fix. There are no works. There is only the faith that holds fast to the fixing that Christ has realized for us on His Cross.
Our hearts need constant Reformation, in the sense that we need constant contact with the Word of God. That is what it needs – Reformation, not quick-fixes. A lasting solution, not an improvised attempt. As we fix our eyes in The Crucifixion, we know by faith what can really bring us Peace: Christ's Fix. Amen.
---