Sunday School Parent Connection: Mar 9 - The Temptation of Jesus
---
---
Mount Olive's Sunday School Parent Connection
A partnership between teachers and parents to educating our children and nourishing their spiritual growth!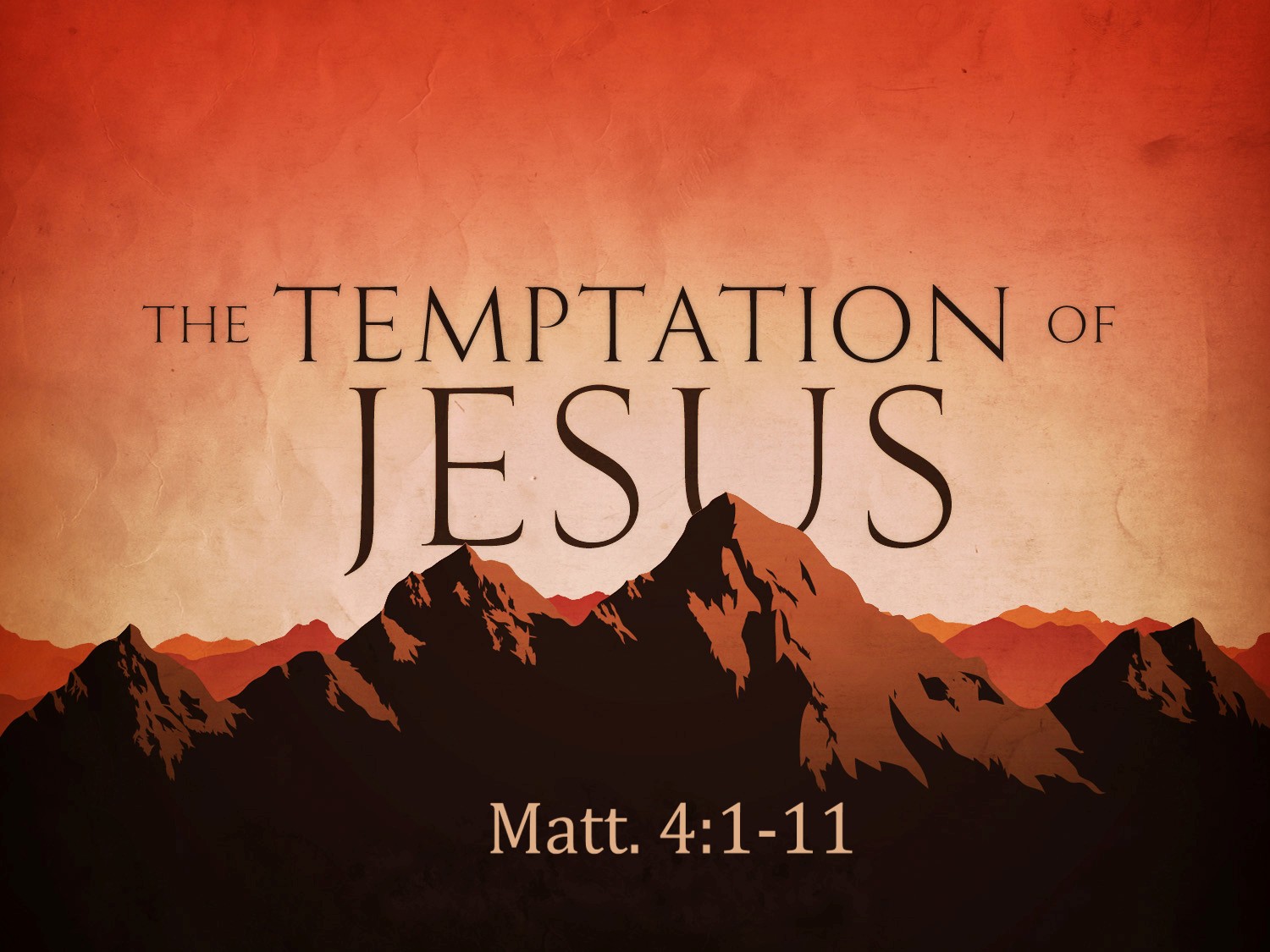 THE TEMPTATION OF JESUS
Today we began by reflecting on our lesson from two Sunday's ago about there being a time for everything. Just as nature has it's seasons (each turning in time), so too do we have Church Seasons. As the first Sunday of Lent, we discussed the meaning of Lent, the significance of it's length of 40 days, and how it is a season of repentance.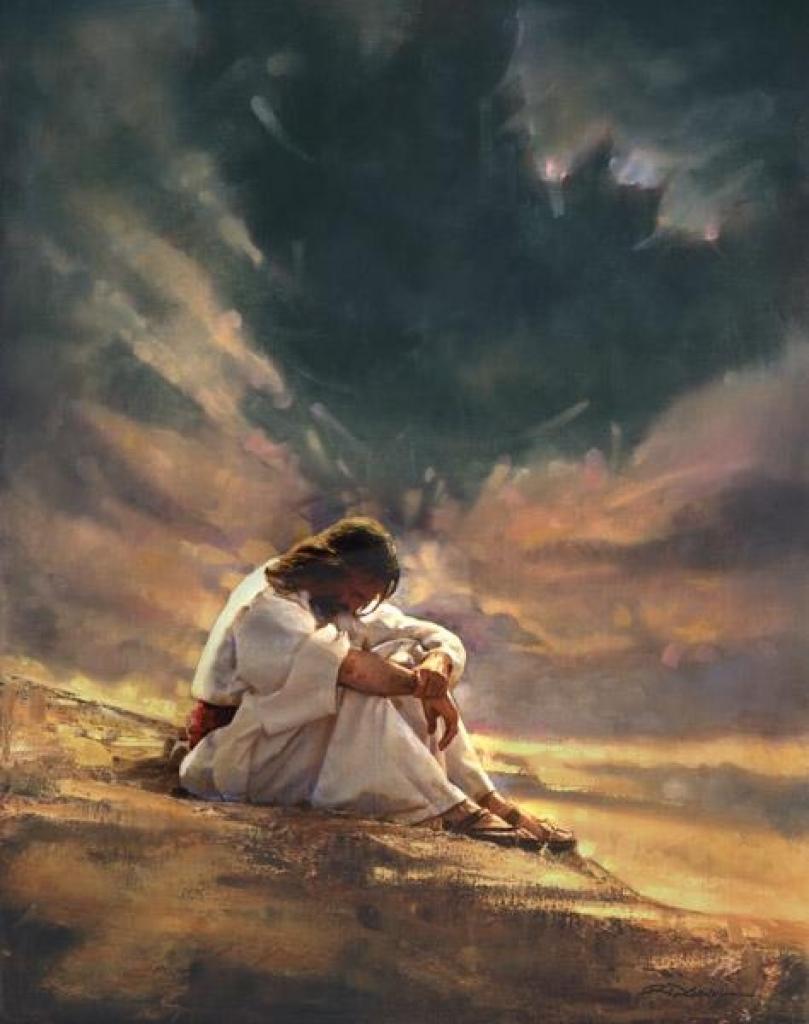 We learned the story of
The Temptation of Jesus.
As part of God's plan of salvation for us, Jesus was sent by the Holy Spirit into the wilderness for 40 days where he endured testing and tempting by the devil. We discussed Satan's 3 temptations and how Jesus resisted Satan by answering him with the Word of God. Although the devil fled from the wilderness, he did not give up! The battle goes on until Jesus wins the final victory by dying on the cross to set all people free from the devil's power.
This story helped us to understand that Jesus is not just a good example for us to follow, but as our Lord, our Savior, our champion, he has won the victory over sin for us and gives us victory now. We can trust Jesus to help us through every temptation and we celebrate this victory!
All of our answers to life's problems are in the Bible. Just as Jesus relied on God's Word, so too can we by understanding how to find those answers in the Bible. We finished our morning by singing the Books of the Bible several times.

ANNOUNCEMENTS:
All children (Grade 1 and higher) were given their own CD of The Books of the Bible song (in their own favorite color case) to take home and practice the hand motions. If your child has not received one, please ask us as we have plenty to hand out! The younger children are not learning these 66 books yet, but if you're interested in having a CD, please let us know. This is an excellent memorization tool for kids to hang on to for future years studying the Bible in Confirmation and as adults. It really sticks!
---