Sunday School Parent Connection: Sun. Jan. 26
---
---
Mount Olive's Sunday School Parent Connection
A partnership between teachers and parents to educating our children and nourishing their spiritual growth!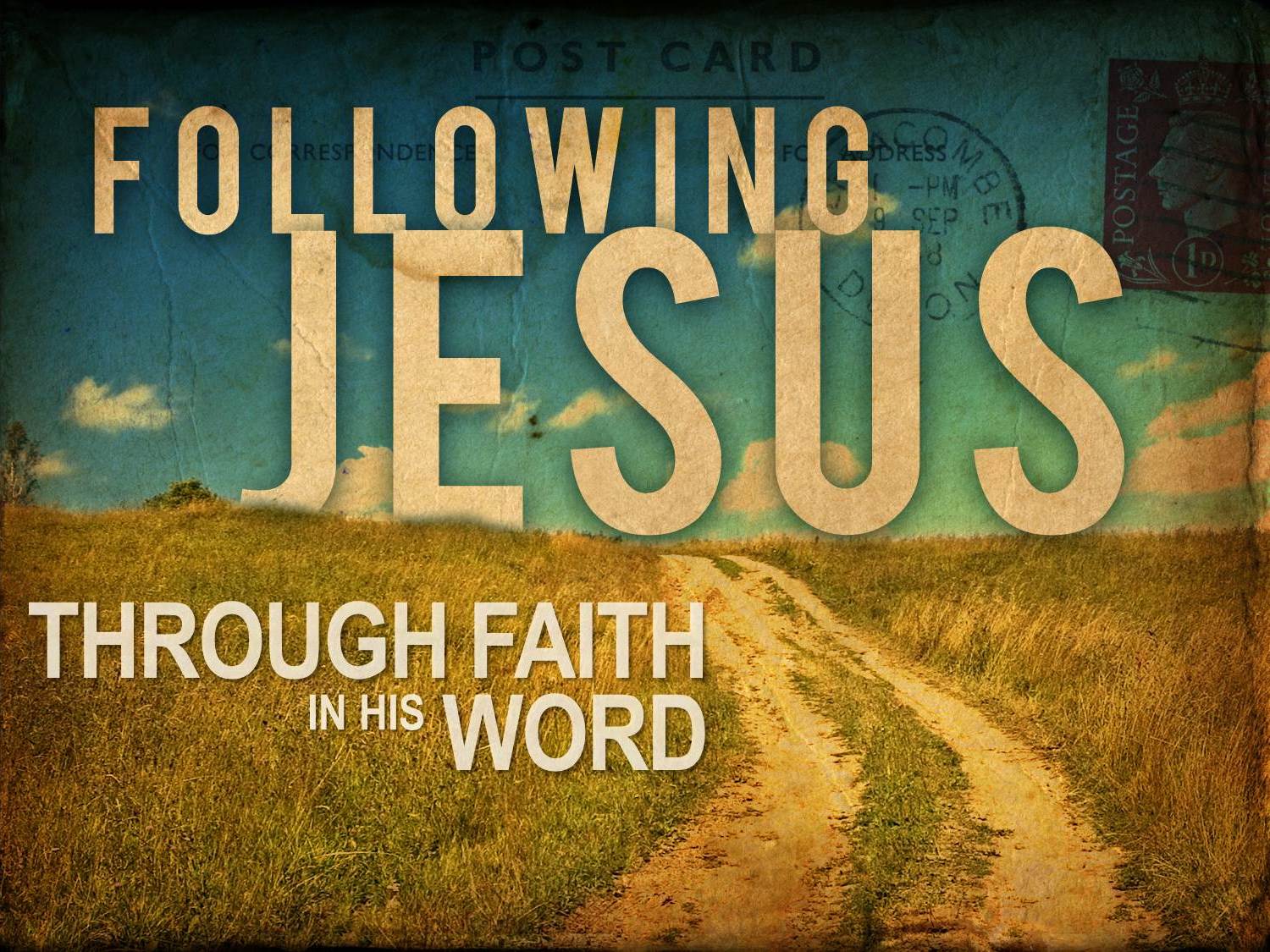 JESUS CALLS THE 12 DISCIPLES
Today in Sunday School the lesson was about Jesus calling the first disciples as recorded in Matthew 4:12–25.
Jesus preached, taught, and healed, and He called His first disciples to do the same. Today, Jesus continues His saving work through the Office of the Ministry, where His Word is preached and His Sacraments are administered.
The children learned that Jesus chose ordinary, sinful men to follow Him and be His disciples. In Baptism, Jesus
chooses us to be His children. Underscore that in Jesus' forgiveness we find peace and favor with God, whose Word testifies repeatedly and consistently that Jesus is His Son and our Savior.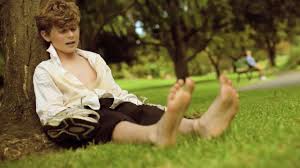 We enjoyed another interesting video presented by Pastor Terry, called
My Shoes
which taught us about
thankfulness
. The video reminded us to be thankful for what we have been given by God and to be careful what we wish for! Video:
http://youtu.be/SolGBZ2f6L0
The older grades continued on our quest to learn / memorize the 66
Books of the Bible
so we may better utilize our bibles and prepare for bible studies in Confirmation and life-study as adults. The kids catch on fast! In two weeks, we've already learned the first 18 books. It's a catchy tune / rhyme. Every week we start from scratch so everyone can get caught up with the memorization.
---