Sunday School Parent Connection: May 11th - Peter & John Heal a Lame Man
---
---
Mount Olive's Sunday School Parent Connection
A partnership between teachers and parents to educating our children and nourishing their spiritual growth!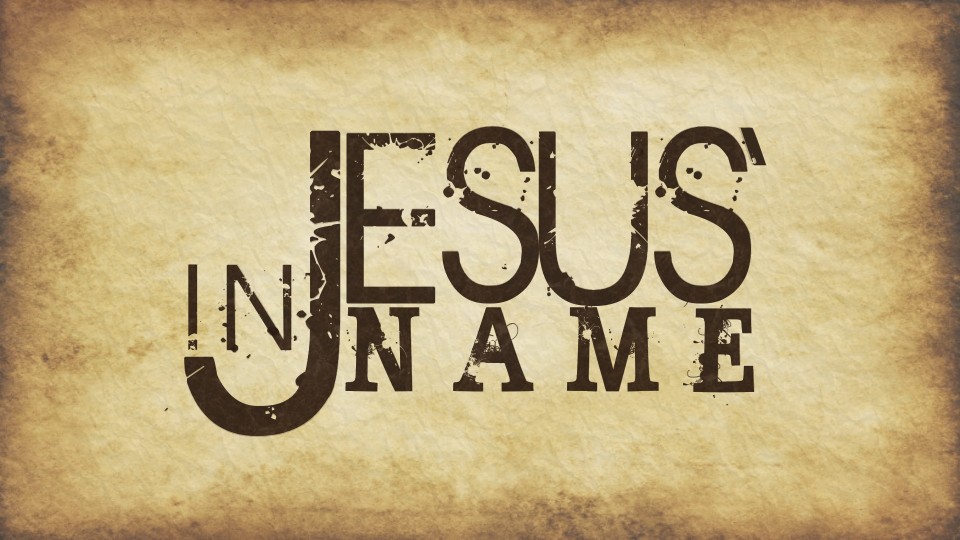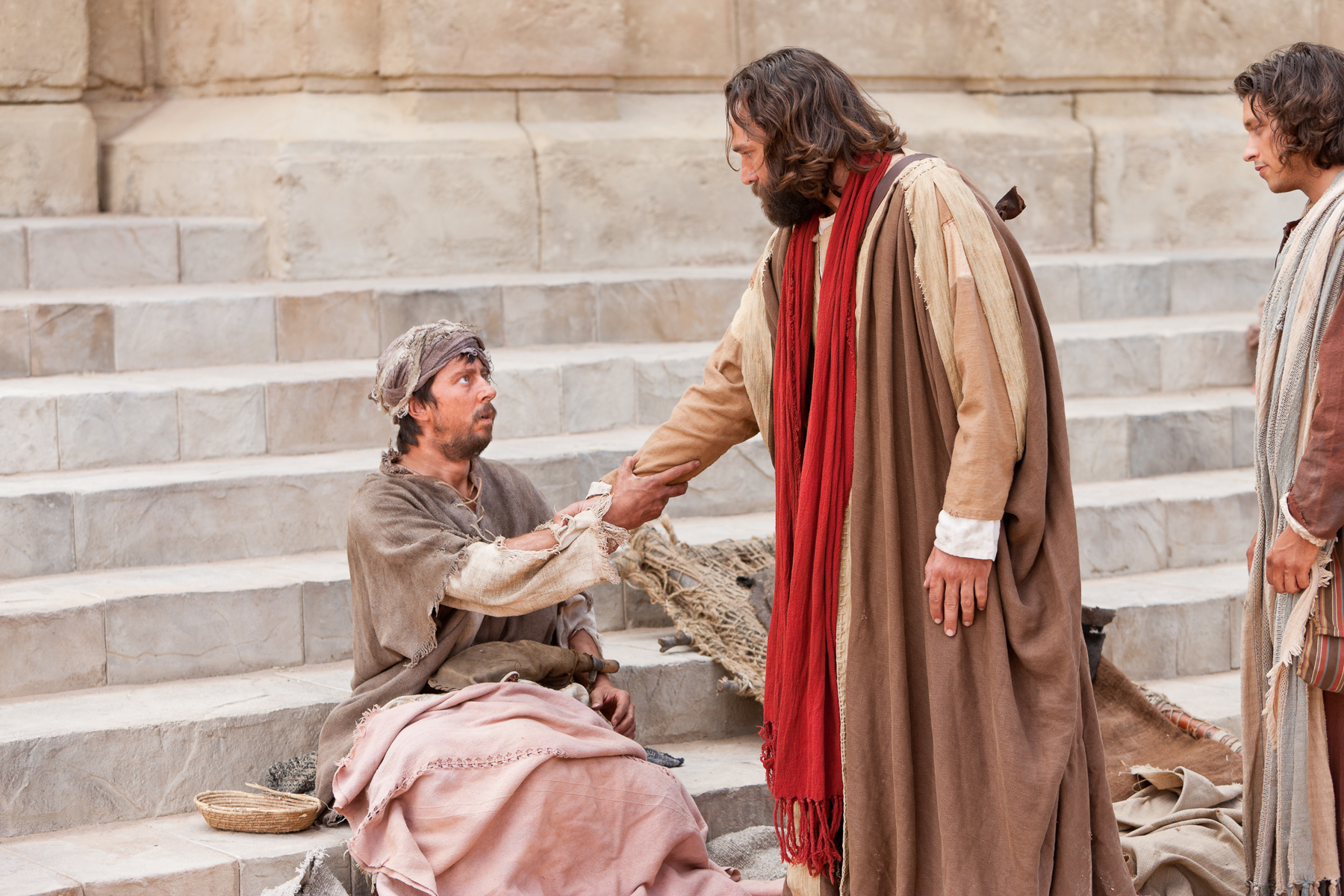 PETER & JOHN HEAL A LAME MAN
In Sunday School today, on Good Shepherd Sunday, the children learned how each of us is like the lame beggar as we stand before God (Acts 3). Yet through the means of grace, God's Word and Sacraments, God bestows on us what Christ accomplished on the cross: forgiveness of sins. We examined Acts 3 and identified the "sheep" in various sections of this chapter. We discussed what Peter fed the sheep and what happened as a result. Jesus is the Good Shepherd who laid down his life for the sheep, as the Lamb of God. Jesus says to his sheep, "I am the gate; whoever enters through me will be saved." (John 10:9)
Three of our older girls, who are part of an ACTS (Anti-racism Cross-Cultural Team Development group) at their school, sang Invisible by Hunter Hayes for the Sunday School. A touching song which communicates how kids sometimes feel invisible and left-out for being different. We are reminded that God made each of us in His image and diversity is a wonderful thing. "I can do all things through Christ who strengthens me." (Philippians 4:13)
The children enjoyed snacks (thanks again Mrs. Massier!) while making Mother's Day Cards and assembling a Relaxing Bath Salt gift for their moms.
ANNOUNCEMENTS
We have only 2 days of Sunday School left before summer! The last day is Sunday, May 25. Those children who have memorized The Apostle's Creed in it's entirety will earn Trinity Pins on this day.
SUMMER PROGRAMMING AVAILABLE:

Kid's Camp (ages 8 - 10): July 6 - 10
Youth Camp (ages 11 - 13): July 13 - 17
Children experience a variety of activities while learning about God and His love in Jesus Christ on the beautiful Qu'Appelle lakes!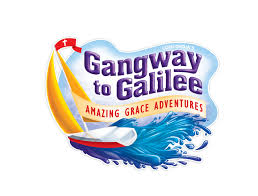 Summer Vacation Bible School (VBS) featuring Gangway to Galilee is coming soon to Mount Olive Lutheran Church!
Ages Preschool to Grade 6: July 21 - 25 from 6:30 - 8:00 pm
Kids will learn about Jesus everyday in every way! Invite your friends and family to this amazing grace adventure!
---