Sacrament of the Altar - Extraordinary Food / 1 Corinthians 10:16–18 / Guest Pr. Arron Gust / Wednesday March 18th 2020 / Season Of Lent / Mount Olive Lutheran Church
---
---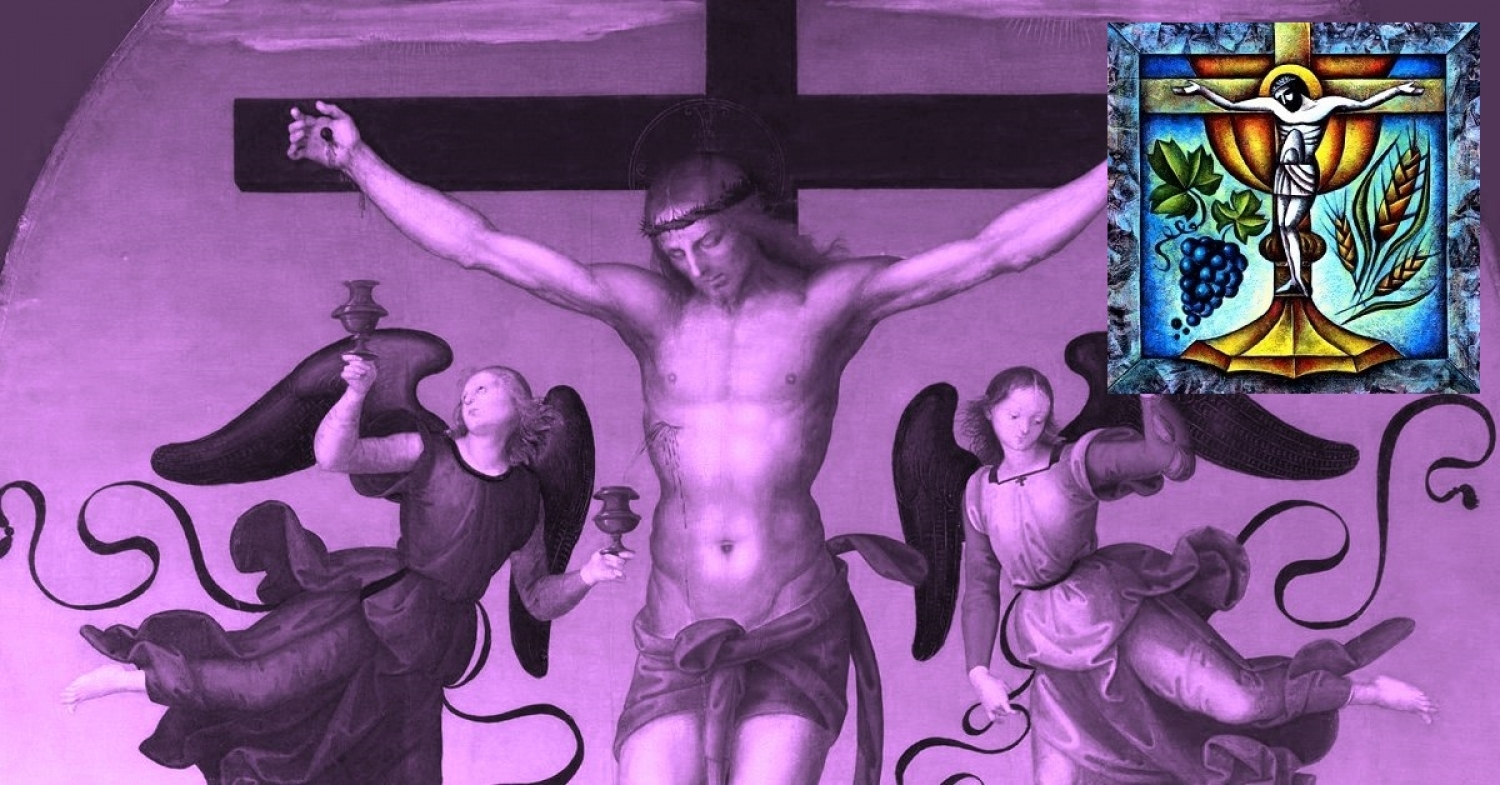 Mount Olive Lutheran Church / Guest Pastor Pr. Arron Gust / Wednesday March 18th 2020: Season of the Lent / "Sacrament of the Altar - Extraordinary Food"
"The cup of blessing that we bless, is it not a participation in the blood of Christ? The bread that we break, is it not a participation in the body of Christ? Because there is one bread, we who are many are one body, for we all partake of the one bread. Consider the people of Israel: are not those who eat the sacrifices participants in the altar?" (1 Corinthians 10:16–18 ESV)
Listen to the audio of the Sermon from guest Pastor Arron Gust of Grace Lutheran Church Regina Saskatchewan. In it he reminds you that when it comes to Holy Communion you are what you eat, unlike bacon or carrots which break down and become you. In The Meal you become one with the Body of Christ. Listen to hear more.
Below is audio of the Small Catechism section on the Sacrament of the Altar.
---