"Prayerful, Persistent and Prepared" Sermon / Sunday Lessons (Luke 18, Psalm 121, Genesis 32, 2Timothy 3)/ Pr. Lucas Andre Albrecht / Sunday October 20th 2019 / Season Of Pentecost / Mount Olive Lutheran Church
---
---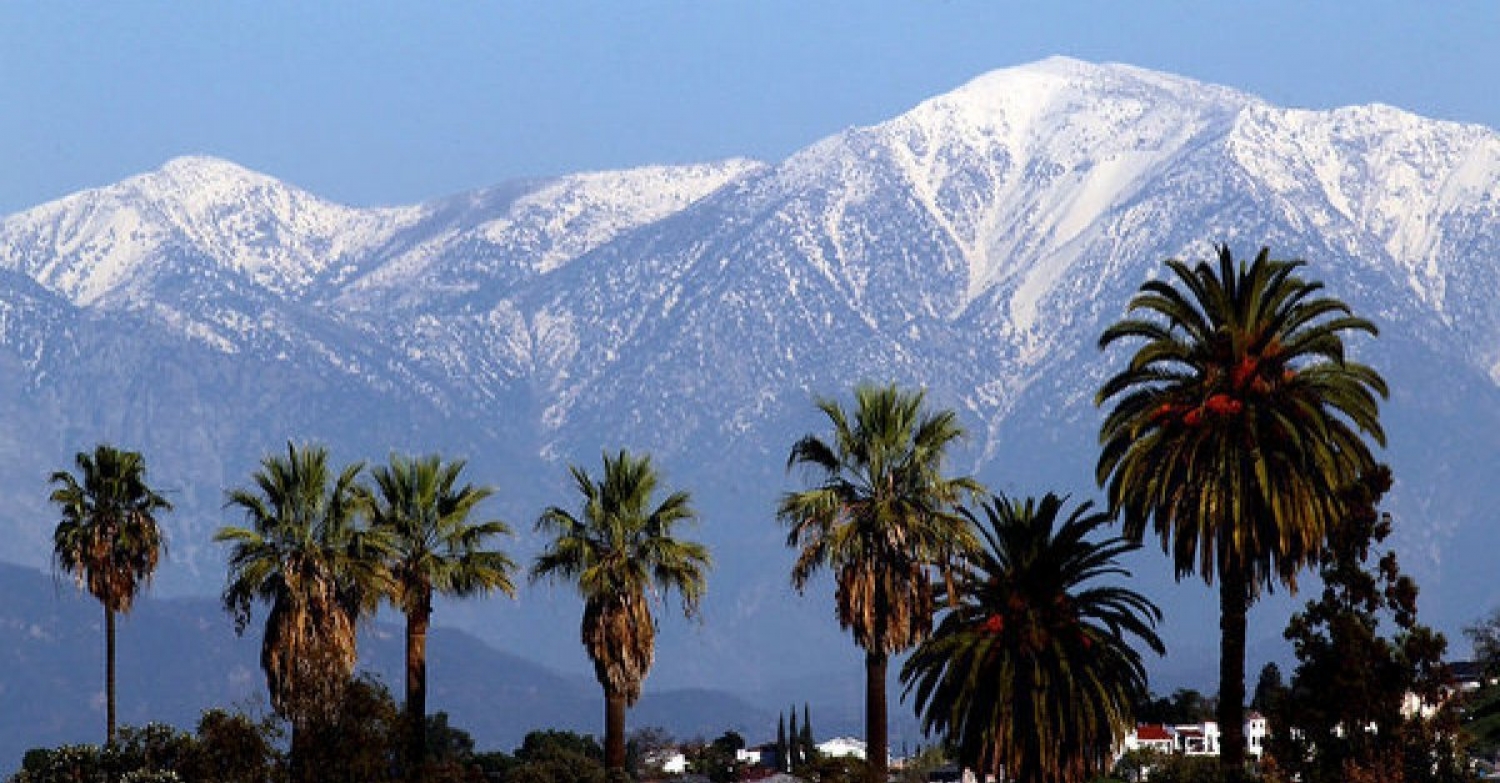 SERMON NOTES
Text: Luke 18:1-8; Genesis 32:22-20; Psalm 121; 2 Timothy 3:14-4:5
Theme: "Prayerful, Persistent and Prepared"
___________________________
Intr – There are some places that never sleep. They are the 24-hour stores, restaurants, airports, and many others, which are open for business around the clock. Some cities have even a "24-hour Street", where the promise is that the sign "Closed" will never be hanging in any door around.
Psalm 121 presents us The 24-hour God. The psalmist says that "he who keeps Israel will neither slumber nor sleep". This is a song of people who are traveling, especially pilgrims coming to festivals in Jerusalem. It indicates that, as they approached the city and saw the monumental mountains in the skyline they would remember that above them is the One who is really steady, secure and eternal. Also, it is a statement that no matter which road we take, there is someone who never ceases to be alert in action in our lives for a minute.
Psalm 121 is one of the Bible readings of the Lectionary for today. Now, what do the other Bible readings for today tell about this ever minute-to-minute God and our life, and our relationship with Him? We can notice at least three Ps to learn form and reflect upon: to be Prayerful, Persistent and Prepared.
1 – PRAYERFUL
In Jesus' parable in Luke 18 there's an Unrighteous, Unfair Judge to which God is compared. Jesus teaches us: if and unjust judge would give a good thing to a widow, talk about the Righteous One? He already gave you the most important thing – before you asked for it and without you deserving it. Forgiveness of your sins and salvation.
Two interesting details about this parable"
_The key is not at the exit door, as in many parables, but at the beginning.
_Jesus does a rare thing, he gives and adjective to the Judge, a bad one, and compares him to God Himself.
Prayer is in the essence of Christianity. This is one of the thermometers of our faith. You can follow up your spiritual life pretty well by the faith you have that prayer works, and by how often you practice it.
Think about the things you like in life and for how long you'd away from them: Eating good food, watching you favourite sport, visiting your hair dresser, playing your favourite game… When you know it, and you like it, and you hold high esteem for it, you simply do it as regularly as you can.
The same with prayer.
Among many things we can talk about on prayer, here are two thoughts about prayer for today
1 – "I remember when I was praying for the things I had today"
2 – I remember when I was praying for things in a certain way, but God dind't concede that request; instead He gave something different which was way better than what I thought.
2 - PERSISTENT
_ In St. Luke's Parable we se that the persistence of the widow wins her her plea.
_We see also persistence in the OT reading today. In Genesis, Jacob fights against God and prevails – Israel
"Israel": - "Israel means a prince or God's fighter, that is, he who wrestles with God and wins. This happens through that faith which holds so firmly to God's word until it overcomes God's wrath and obtains God as the Gracious Father".(Martin Luther)
"Through faith, in the struggle of the cross, one learns and recognize and experience God rightly".(Martin Luther)
3 – PREPARED
Now, an interesting thing is that as advantageous as it sounds for our soul and life to have a 24-hour God, there are times we wished He wasn't so. What if, let's say His work period would be only 9 to 5? Or if He would take a nap during the day – so He wouldn't see some of the places sometimes we go, some of the terrible words we often think and say, some of the bad companies we have, and so many other undesirable things we fall for, as sinners that we are.
_Here we have 2Timothy chapter 3 to come in to remember that God's is perfect and useful for teaching and reproof.
_God's Word wants to prepare us for every good work. It strengthens us to flee the temptations of sin and darkness to bring us back to the 24 Hour;
_God's Word and Sacrament gives us the reason to pray, the base to persist and the content to prepare us to walk every day in Jesus' steps. God never sleeps. Never. This can be a harsh word of accusation - Law - because He always knows what we do. But above all, it is sweet Good News - Gospel. The Lord is always ready to help us. By faith in His Son, who was on a Friday from 9 to 3 hanging on a cross, He stands as one who, minute by minute, second by second, never sleeps, never slumbers; He is always alert, being the Protector of His children throughout the journey in this world. In His Word and Supper he wants to prepare us for every good work, to have us fleeing the temptations, especially that one of desiring a "Sleeping God", to bring us back to the every-single-hour God. He is slow to anger and abundant in steadfast love.
Cc - Above all, it makes us stand still in faith in Him. It gives a place to lift our eyes to in every time, especially in times of trouble. You always have a place to look to.
On our trip to the USA in February 2006 as Campus Pastors visiting universities, Pastor Paulo and I, on the flight to California to visit Concordia Irvine met a young lady named Sarah, who worked at a women's university in the north of that state. We chatted about working at an university and other topics, and when she learned that we were willing to go visit places in Los Angeles, she suggested some tops places to go. Sunset Boulevard, Santa Monica, Hollywood Walk of Fame, among others.
At one point, she remarked that it was possible that at some point, for whatever reason - starting with the size of the city – we could get lost. That's when she gave us a good tip:
-If you get lost at some point, just look to the mountains. Here in California, they are in the north. When you find where the north is you start to situate yourselves, and you won't be lost anymore
Back to the beginning, when we quoted Psalm 121, it opens with the question, "I lift my eyes to the mountains, where will my help come from?" No matter how lost you feel or how sad you are. You can always look up to the north - God. The difference in this case is that He finds you first. Then you find yourself and you also find lifelong guidance. No matter where you are in the world. For 24 hours a day, 7 days a week, every day of the year, He is the God who never sleeps. As you live in faith in Him, you can always sleep in Peace.
For Faith's north face faces the Grace of God.
---