Peter Bohay Funeral Sermon - Romans 8, Psalm 23, August 5th, 2022 / Home body and soul
---
---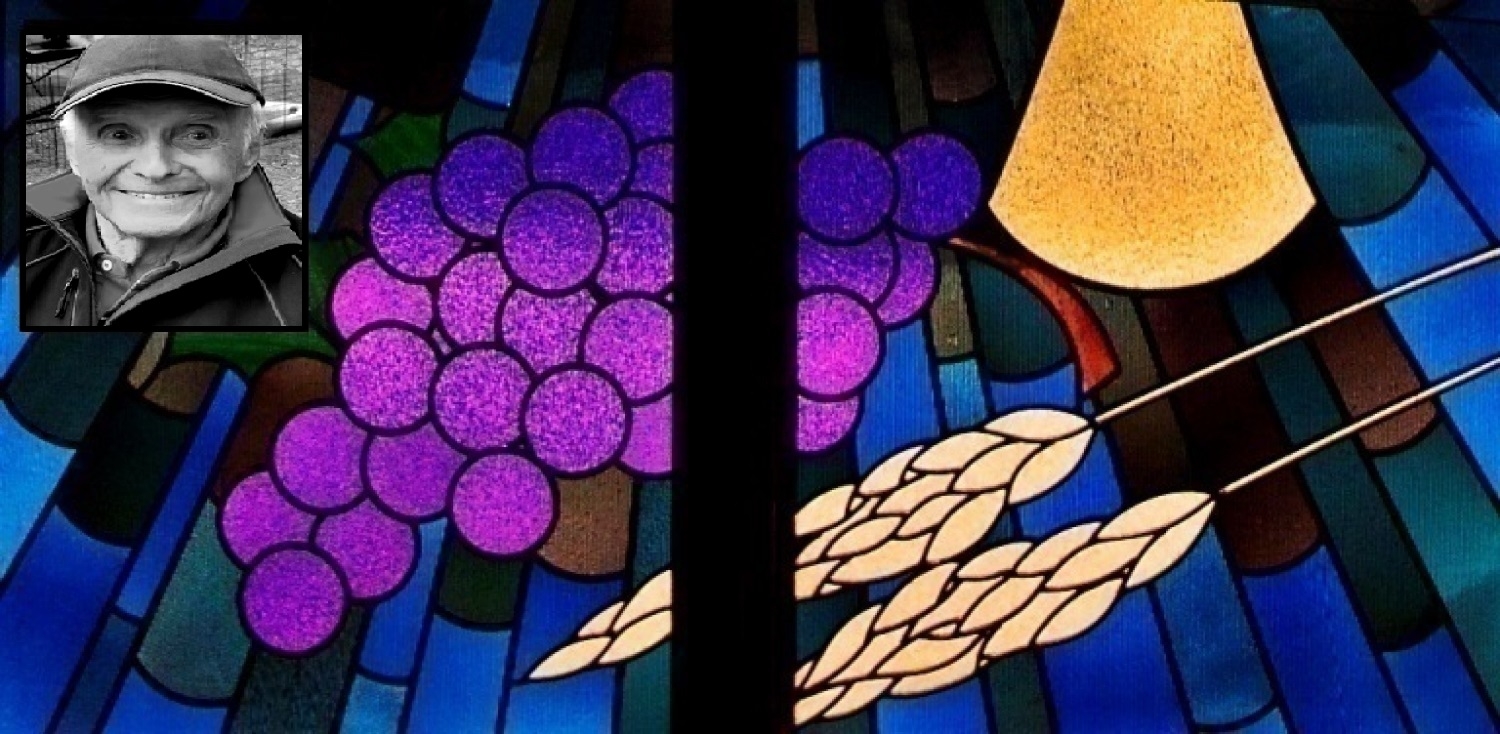 Text: Romans 8, Psalm 23
Theme: "Home body and soul"
___________________________
Intr – When you think about over 9 decades of life on this side of heaven there are certainly plenty of features, memories, characteristics that come to mind. When it comes to Peter's life, one thinks of sports, gardening, mechanic, love for the family, playing hide-and-seek with grandchildren even up to 80 years old… dozens, hundreds of them. Among them all this one stood out to me connected to this moment when we lay Peter to rest awaiting for the last day, when we will enter eternal life: He was a homebody. He loved to be at home, and to welcome people he loved at his place.
It called my attention because this is where we believe Peter, and all those who departed in the Christian faith, are now: they are home. St Paul is very clear in Romans 8: no one, nothing can ever separate us from the love of God in Christ Jesus. These words give us the assuredness that, as Christians, we are steadfastly connected to Him to the very end of our lives. It brings also the assuredness that when He calls us in the end of our lives, He is calling us Home.
As he was born, Peter was brought into his earthly home and family, but as he was baptized he was called into God's home and family. Faith in Jesus leads us to leave a life in which whereas we have a material house with beloved home inside it we belong to a family that goes far beyond our four walls. We belong to the family of faith. This means that walking in faith in Jesus we are always at home everywhere we go.
When we depart from this life, we could say that we are just changing our address. From a man made street house to the heavenly Home where Christ has already prepared a place for us with his death on a cross. Our new residence is in the arms of the Saviour, who has given his life for us on His Cross. Then He was placed in a tomb where many thought would be his last address, but they were wrong. Jesus came back to life from that tomb, giving us the guarantee that one day we will also come back to life to a life that will never end in streets of gold of the Heavenly city.
That's why our tomb, our plot, our place of rest on earth is not our final address. It can be a place where family and friends may come in the future for earthly good memories. But our final address is yet to be seen. Our final home is one that is on but by human hands, but one edified by the loving hands of our Saviour Jesus who offers a spot, a place, a room, the home to every single human being through faith in Him.
As we walk in life dealing with loss, sorrow and grief, we can always resort to the house of the Father. He is always ready to embrace us, to welcome us home and to give us the comfort and the hope that are His - and His alone. Romans chapter 8 assures us that nothing in the entire universe can separate us from His Love. Our Father holds our hands, wipes our tears, takes us in His arms and gives us the assurance that we have Him in and with us for every single day of our lives until that day when we will all be homebodies in our Heavenly Home. Actually "Home and Soul bodies." We will be ourselves, in full, perfect. Eternal.
Cc - On that special day He will call us from this temporary address on Earth to our brand new eternal Home. And as Psalm 23 promises us, we will live there, in the House and the Home of the Lord forever.
---