Neil Wirth, September 21st 2023 / "The Way" - John 14
---
---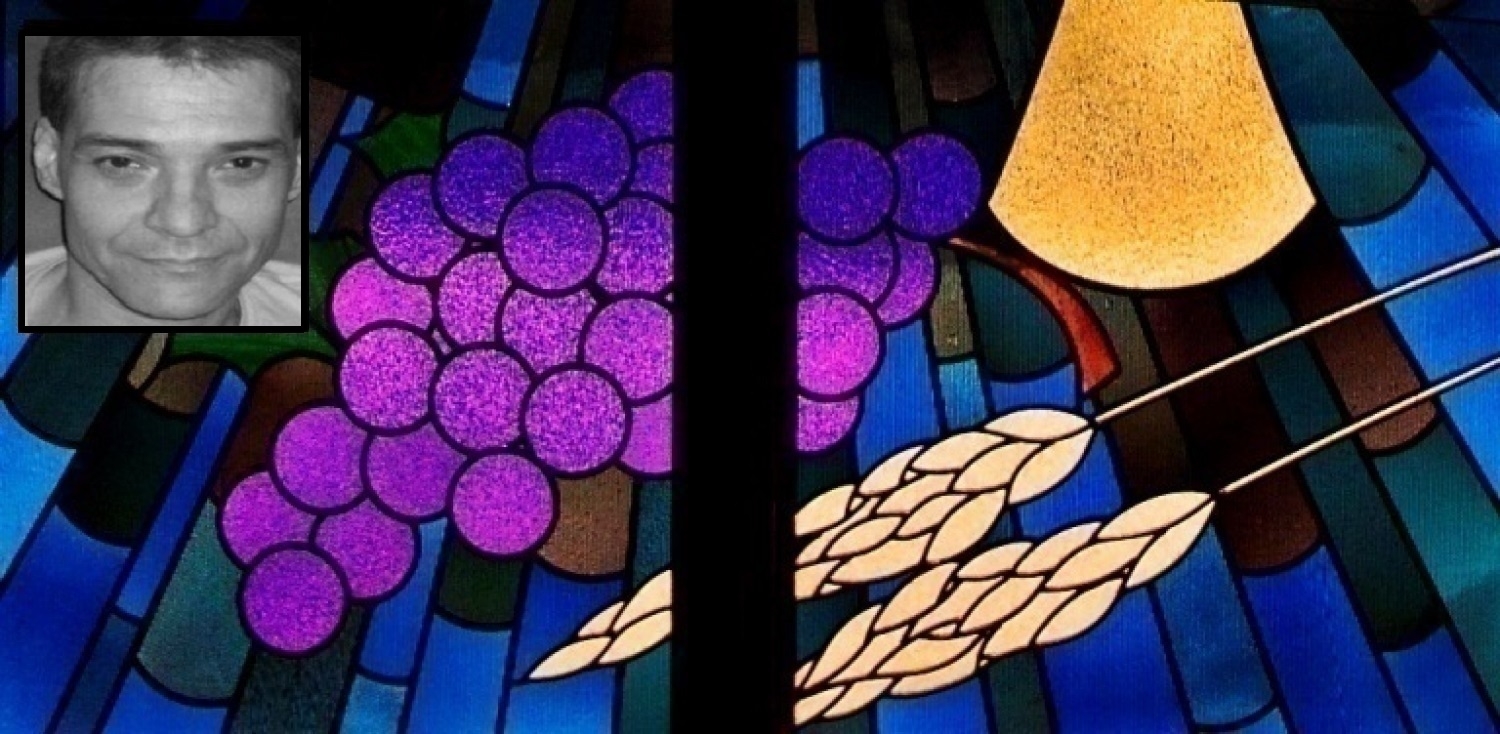 Funeral Service of Neil Wirth
Text: John 14:1-7
Theme: "The Way"
___________________________
Intr – If you are like me, the things you know about a car is that it has a steering wheel, a seat and accelerator and a brake. You start it, you go to were you need to go, and come back home; period. Of course you would notice another parts too, but it seems that they are just "lots of parts around a steering wheel and a seat." I know there are many people like me.
But that was not the case for Neil and his Mustang. I've learned from family Neil had a Mustang many years ago, and he loved to be around those four wheels. I gather that he knew that car's parts and features inside and out. If you are like me and hardly know anything about it without Googleing it, that was not the case for Neil.
Today, when we mourn his passing and remember the blessings God has bestowed on him, we are glad that he also knew the way to everlasting life. Not parts of it, not just some of it. Because he was a baptized Christian, He knew the Way: Jesus.
The word Way, by the way, is a word closely connected to cars. Cars were not built for the driveway, but for the highway. They belong to the road. In St. John chapter 14 Thomas asks for the way, "Lord, we don't know where you are going, how can we know the way?" How can we know the way?
Jesus says, "I am the way". Our Saviour doesn't only point us a way to God. He is the Way. A way we need when we are halfway into sobbing and sorrow, mourning the passing of a loved one. We are frail, we feel overloaded; we don't feel like having strength to walk the way pointed to us. We may break down. In Him we know the Father, through Him we know faith. In Him we know that death is not the final word. Death is a full stop, it's a comma; there is more after it. When we reach out to Jesus, to the pages of the Bible, that's when we start to learn the parts that compose this vehicle of Love and we see that the Way is prepared for us.
Neil knew this Way. Neil knew this vehicle of love. In Christ we know that just as a car is made for the road, we, by faith, were made for the Way; and the truth and the life - Christ. He purchased us with His blood on the cross the Way. Faith in Christ assures you that surely goodness and mercy will follow you all the days of your life, as we heard from Psalm 23. By the way, notice how the verse starts with "surely". It is not "maybe", it is not "perhaps", it is not "I'm rather sure that". It is not "sometimes". It is surely, not only a day, a week or a couple of years. It is all the days of our lives, until the Last Day, when we will be called back to life and be reunited with all who departed in Him.
Cc – As a final note, I've learned also that Neil loved camping with family. Now, Camping is a temporary situation, it eventually comes to an end and you go back to our permanent house.
It reminds me of our life with Christ here. As beautiful as it is, it is also temporary. One day Christ will call us, as he called Neil, from this camp ground here on Earth to be with Him, so that on the last day, we may all be gathered in together to enter life everlasting. From that day on we will have our new definitive, permanent home. We will dwell in the house of the Lord forever.
---