"Living children of a Caring God" Sermon / Luke 4:31-44 / Pr. Lucas Albrecht / Sunday February 3rd 2019: Season of Epiphany / Mount Olive Lutheran Church
---
---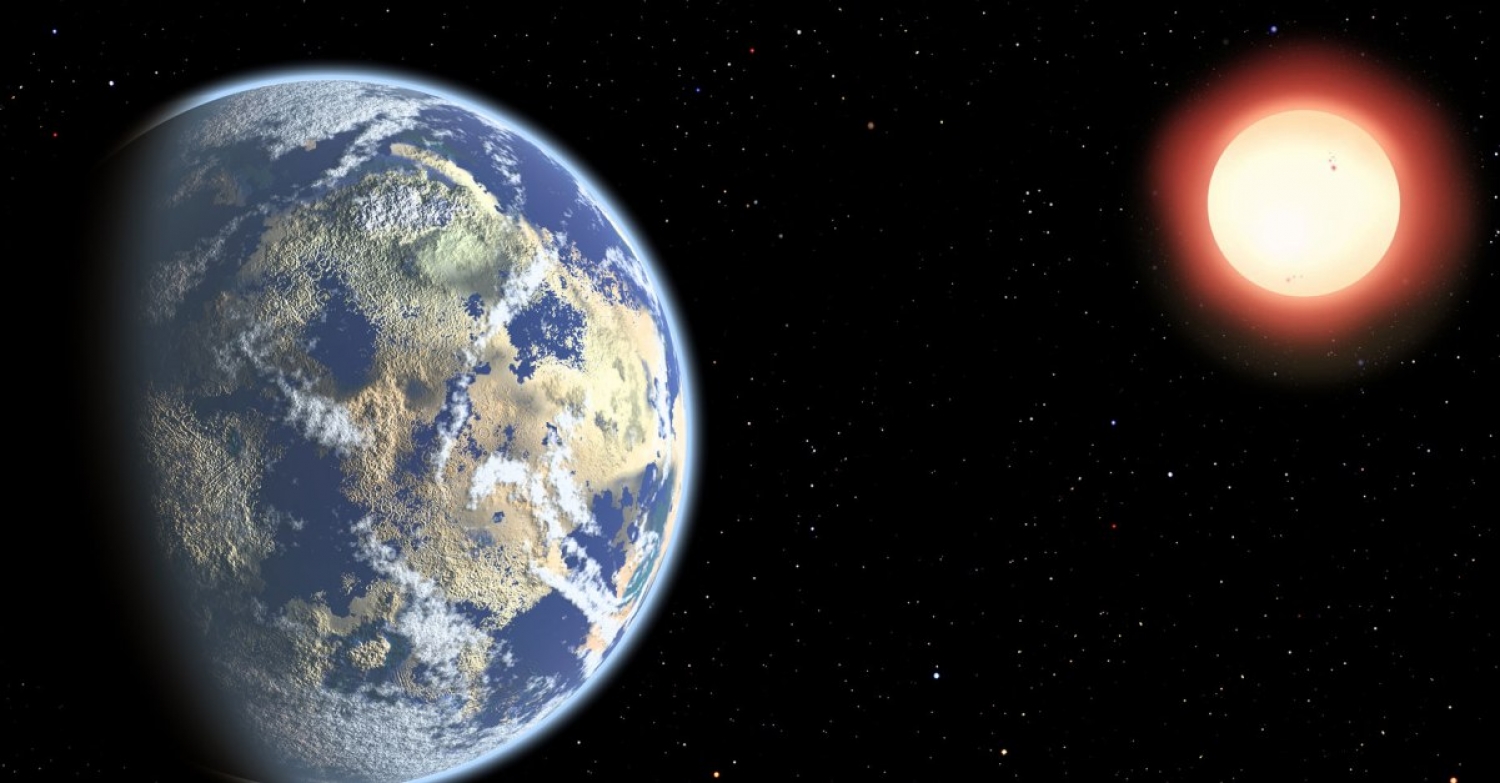 Sermon Summary
Text: Luke 4:31-44
Theme: "Living children of the Caring God"
___________________________
Intr – The Gospel today is a text with many of the cures and healings Jesus performed during His ministry. Also, He casted demons out. Performing this acts of mercy Jesus shows how much he cares about people; about you and me. It is a foundational stone for Christianity: to care and be merciful with our neighbour, because they are objects of God's love. They are worth God's Son own life.
That doesn't seem the case for everybody though. Not every one seems to be is fond of humanity that way. One of the trends I see on the rise recently is sort of summarized in the article I read, whose title is:" Clemson Philosopher writes In NYT: Maybe We Should All Kill Ourselves, Or At Least Abort All Future Children To Save The Planet.": The article on the NYT carried the title ""Would Human Extinction Be a Tragedy?" And the alleged philosopher answers "yes" – but only because we've done it to ourselves. In terms of the loss to the world, probably not. His conclusion is something like: it would be a tragedy if humans would disappear from Earth, and that it might be a good thing."[1]
That is a common place many folks have arrived to in recent years, when reasoning about the role of us humans on Earth. On one side, we are just another animal species on the planet. For some, not even the main one, because, you know "the better I get to know humans, the more I love dogs" goes the saying. But then when it comes to concede that, as animals in this planet, we should have the right to fight for what we need or want, using our advantage of a highly developed brain and an opposable thumb (like all living beings try to use their advantages over others), with the extra mandate of caring for all Creation around us, then we are denied this possibility because we are supposedly the ones who only do harm to the planet. Usually the progress and advances promoted by humans that help our home to be preserved are omitted in behalf of smearing humanity in the blue planet. Now, someone comes with this ultimate proposal of eliminating us altogether. We are just another animal species, but we don't have the right to have our planet like every other animal species there are.
Making humans disappear. As if it were and original thought. As if God couldn't have done it right after the Eden disaster.
The Gospel today doesn't leave room for such type of reasoning. Jesus is before people who are sick. Jesus is before possessed person, who could wreak havoc all around. Jesus is before a woman in high fever. Jesus confronts Satan's envoys trying to prevent Him from helping human beings.
Jesus is the one who would have all the right to eliminate human being from the face of the Earth. He is the only perfect, Only Wise, only capable of doing Good to us and to all the Creation.
_That is the craziness of the Gospel. While more and more people think getting rid of human species is the solution, Jesus is the One who wanted to give His own life for them, for every single one of them. Even for those who hate humanity, even for those who hate Him. He acted in humbleness and Service.
_No wonder that His word is one of Authority
_No wonder People were amazed
_No wonder reports about Him went out into every place. And keeps going everywhere.
_Those where people rejected by many, almost all. Except by Jesus.
No, we shouldn't all kill ourselves for the good of the planet. That's devilish. We should and we can all help each other. We can share hope and love from the Word of God. We can help to preserve the environment and to respect very form of life created by God. But we can never lose from sight the fact that only about us humans it is said in the Bible:
"Created in the image of God (Genesis 2). No other living creature had this honor.
"3 When I look at your heavens, the work of your fingers, the moon and the stars, which you have set in place, 4 what is man that you are mindful of him, and the son of man that you care for him? 5 Yet you have made him a little lower than the heavenly beings and crowned him with glory and honor." (Psalm 8)
"18 Of his own will he brought us forth by the word of truth, that we should be a kind of firstfruits of his creatures." (James 1)
And especially, all the Bible passages that show God's immense love for the World to the point of giving His own Son's life. Jesus came to die FOR YOU, human being.
So no, Jesus doesn't want you to kill yourself for the good of the planet.[2] Thinking of ending our existence in this world may come and go in our minds though at some point of our lives, for different reasons. Depression, fear, lack of hope, mental health issues. Or even as "philosophy". Remember, Jesus died for you and for every human being to show the value we have before Him, the faith and hope we receive from Him, and the good we can do for our neighbour and the Planet. We can all live in joy and hope, knowing that he heals us from our sins and drives us into a new, full life under His care and Love.
That doesn't mean absence of fear, and challenges, and pain. That means that in the midst of the chaos of sin, disorder and desolation, Jesus brings His Word to put our heart and soul together, giving us strength and love through faith to endure, to persevere, to walk with Him.
Cc - The Gospel for today reminds us of Jesus' acts of mercy towards people in need. We are those people. We are in need. We are loved by God, we are saved through the suffering and death of God's Son. We are special creatures, God's chosen people, beloved children through faith in Christ, and He wants us to live in this world for the time He gives us to. This is not shallow philosophy. This is God's Word giving us the real meaning of life. And a reason to live every day.
_____________________________________

[1] https://www.dailywire.com/news/39429/clemson-philosopher-nyt-maybe-we-should-all-kill-ben-shapiro?utm_source=facebook&utm_medium=social&utm_content=062316-news&utm_campaign=benshapiro
[2] And by the way, you don't even know if that would work. It might as well happen that in so many centuries from now a given species would start to become humans again.
---