His Pierced Side / Pr. Ted A. Giese preaching for Pr. Arron Gust / Wednesday March 9th 2022 / Mount Olive Lutheran Church
---
---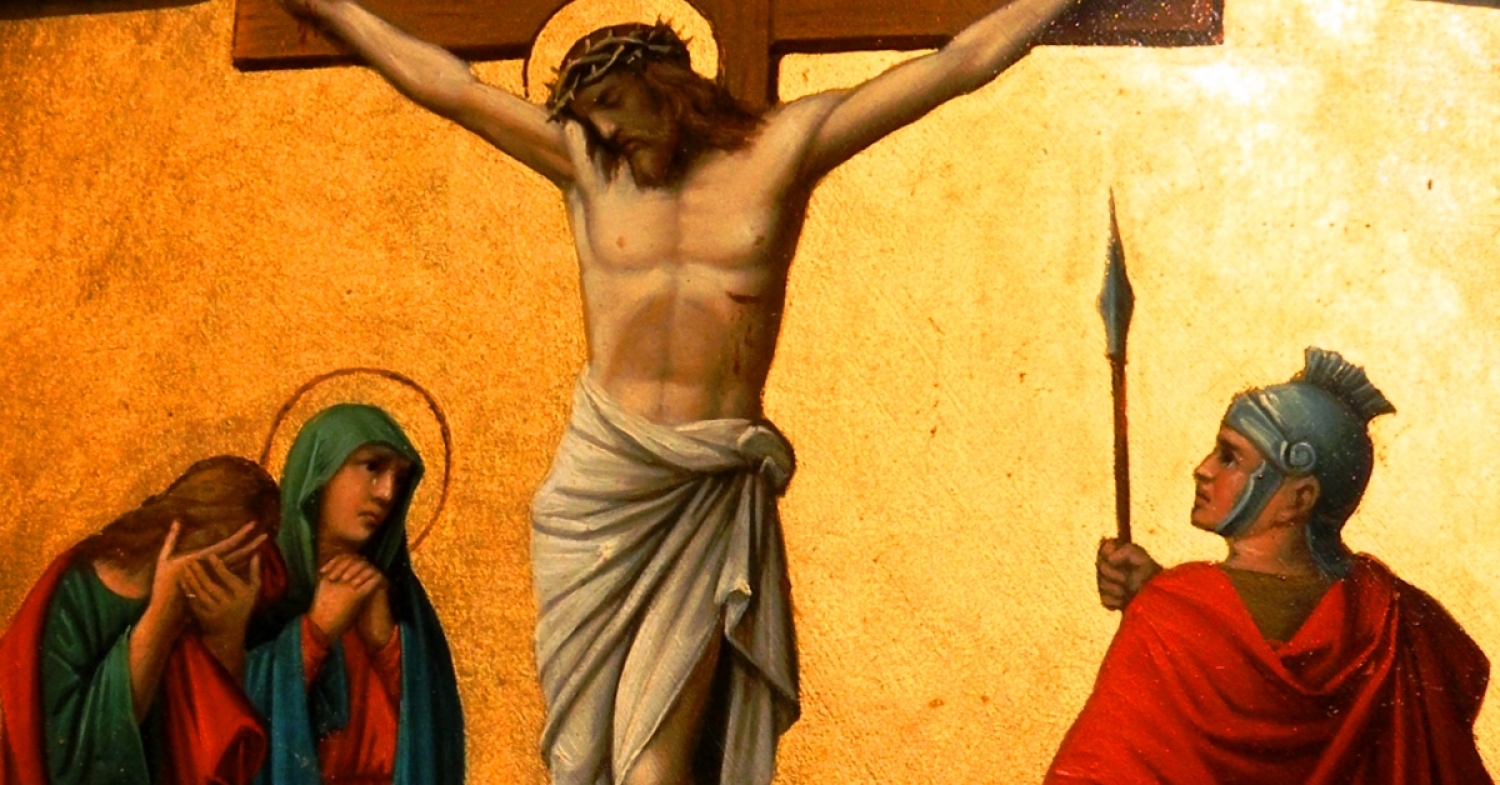 Tonight's sermon is adapted from Lenten material provide by Rev. Mark D. Femmel, assistant pastor, St. Paul's Lutheran Church, Des Peres, Missouri. Extensively reworked by Pr. Arron Gust of Grace Lutheran Church Regina this sermon was additionally adapted by Pr. Ted Giese of Mount Olive Lutheran Church who preached it on his behalf. The focus of the Lenten Midweek Service sermons is "Our Savior's Wounded Body" tonight is "His Pierced Side," audio is available to listen to the sermons simply click on the link below.
John 19-28–35
After this, Jesus, knowing that all was now finished, said (to fulfill the Scripture), "I thirst." A jar full of sour wine stood there, so they put a sponge full of the sour wine on a hyssop branch and held it to His mouth. When Jesus had received the sour wine, He said, "It is finished," and He bowed His head and gave up His spirit.
Since it was the day of Preparation, and so that the bodies would not remain on the cross on the Sabbath (for that Sabbath was a high day), the Jews asked Pilate that their legs might be broken and that they might be taken away. So the soldiers came and broke the legs of the first, and of the other who had been crucified with Him. But when they came to Jesus and saw that He was already dead, they did not break His legs. But one of the soldiers pierced His side with a spear, and at once there came out blood and water. He who saw it has borne witness—his testimony is true, and he knows that he is telling the truth—that you also may believe.
Main photo from commons.wikimedia
---