Book Of The Month For September 2019: A Martyr's Faith in a Faithless World
---
---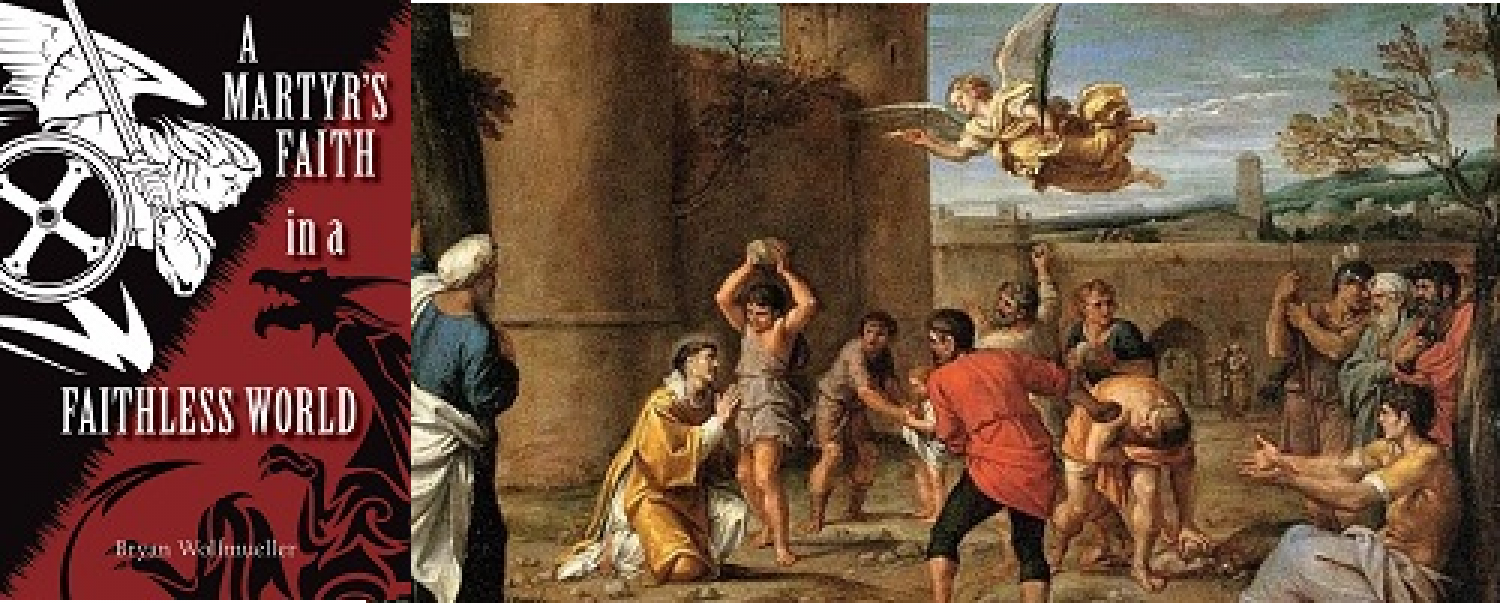 A Martyr's Faith in a Faithless World
by Bryan Wolfmueller
2019 / Paperback / 200 Pages
Overview:
Lutheran theology is glorious and mysterious. It is relatable and applicable. It is for everyone, at any time, in any place. But it also can be intimidating. A Martyr's Faith in a Faithless World serves as a starting point for those looking to start reading theological works and deepen their understanding of Lutheran theology.
Short, poignant chapters show the practical side of Lutheran theology and extol the doctrine of the catechism and the Lutheran Church as true, good, and beautiful. Ultimately, readers will come away with a desire for more theology and renewed confidence and comfort in God's Word.
The budding theologian, the newly catechized, the curious college student, and the inquiring visitor all will be at home in this book. A Martyr's Faith in a Faithless World serves as a great next step for those who have just finished adult confirmation classes and are looking to continue growing in their understanding of Lutheran theology.
Pastor Bryan Wolfmueller
is the pastor at St. Paul and Jesus Deaf Lutheran Churches in Austin, TX. Prior to that, he was the pastor of Hope Lutheran Church in Aurora, CO since 2005. He is the co-host of Table Talk Radio, the world's most famous Lutheran theological game show. Bryan has a new hobby every day, but he always comes back to reading about Law and Gospel. Bryan lives in Round Rock, TX with his wife Keri and four children.
This video is an excerpt from Cross Defense, a weekly radio show hosted by Pastor Wolmueller. Cross Defense talks about the joy of theology, the comfort of the Gospel, and the wisdom of God's Law for these darkening last days. In this episode of Cross Defense, Pastor Bryan answers listener questions about a Martyr's Faith for a Faithless World.
---