Book Of The Month For October 2019: Portals of Prayer Devotional Bible
---
---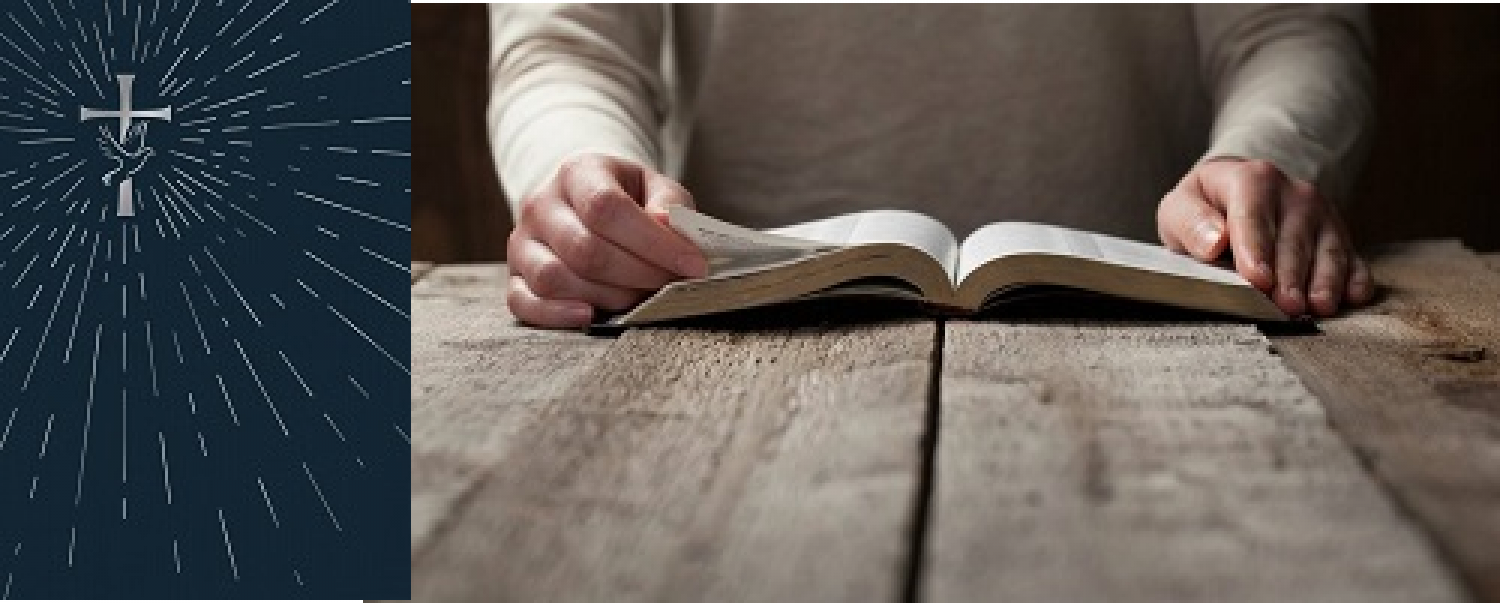 Portals of Prayer Devotional Bible
by Concordia Publishing House
2020 / Hardback / 1552 Pages
Overview:
It's a Bible. It's a devotional.

The Portals of Prayer Devotional Bible is not primarily about the devotions. It is about the Bible.

Every couple of pages, you will encounter a devotion that will unfold that part of the Bible to you in new and wonderful ways
ways you may never have anticipated or understood before.
"As I set about placing the devotions, I discovered once again the power of God's living and active Word. I was moved by how profoundly the authors of the Portals of Prayer shine a spotlight on Jesus Christ and illuminate His saving work through the experiences of the Old Testament saints."
From Editor Wayne Palmer
The Portals of Prayer Devotional Bible features devotions from issues of Portals of Prayer, a favorite of generations of CPH readers, and a timeless daily source of strength and comfort since 1937. Interspersed throughout the Bible text, devotions are related to specific passages, lending additional context to your Bible reading.
Features:
- More than 700 devotions
- English Standard Version text
- More than 1,700 pages
- Durable linen casebound cover and binding
- Includes Scripture Index
- Includes Author Index

The devotions, when placed in their proper context—especially in the Old Testament—reveal how Jesus Christ is the heart of the Scripture, and exactly what Jesus meant when He told the Jewish crowds, "You search the Scriptures because you think that in them you have eternal life; and it is they that bear witness about Me."
You can order the book online at Concordia Publishing House, as an e-book with Amazon's Kindle, Apple iBooks or by contacting our Church Office, where we will order a copy for you with our next regular order, and you can save the shipping!
---