Book Of the Month for June 2021: Look Inside Connected to Christ: Witnessing in Everyday Life
---
---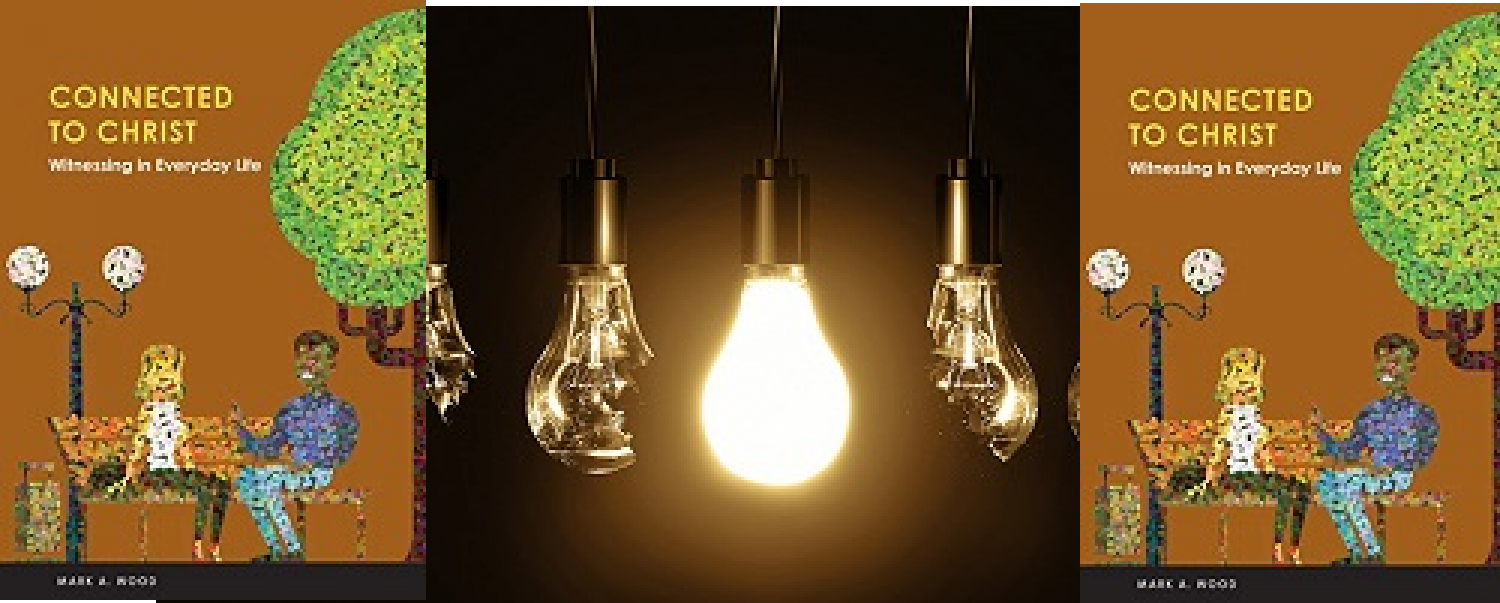 Connected to Christ: Witnessing in Everyday Life
By Mark Wood
2021/Paperback / 112 Pages
Overview:
Witnessing starts simply: with one person, broken by sin, speaking to another broken person. Together, they follow the Holy Spirit's guidance to find the ultimate Healer: Christ. It doesn't require your life being perfect, nor does it require a vast knowledge of Christianity. The Spirit will work through you to plant the seeds of Christ's love in the person's heart.
Rev. Dr. Mark A. Wood invites you and your church members to walk together and find a new definition of witnessing. Using a gardening metaphor of plowing, planting, watering, waiting, and harvesting, you can see how the seeds your congregation plants now, with the help of the Holy Spirit, can be harvested by future generations of Christians to bring those broken by sin to the Savior.
About the Author:
Rev. Dr. Mark A. Wood serves in the LCMS Office of National Mission as the director of the Witness & Outreach Ministry and the director of the LCMS Revitalization Initiative. He is the creator of the Every One His Witness evangelism program and the re: Vitality revitalization program. A 2000 graduate of Concordia Theological Seminary, he earned a Doctor of Ministry from Reformed Theological Seminary in 2017. He and his wife, Mary Ellen, have five adult children, seven grandchildren, and three great-grandchildren.
Other books in the Connected to Christ series:
Connected to Christ: Overcoming Isolation through Community
Connected to Christ: Why Membership Matters
Interview on Issues Etc:
On June 10th, Pr. Mark Wood gave an interview on Issues Etc. regarding the book, and you can listen to the interview here.
---