Book Of The Month For June 2019: Grace, Faith, Scripture: Portrait of a Lutheran
---
---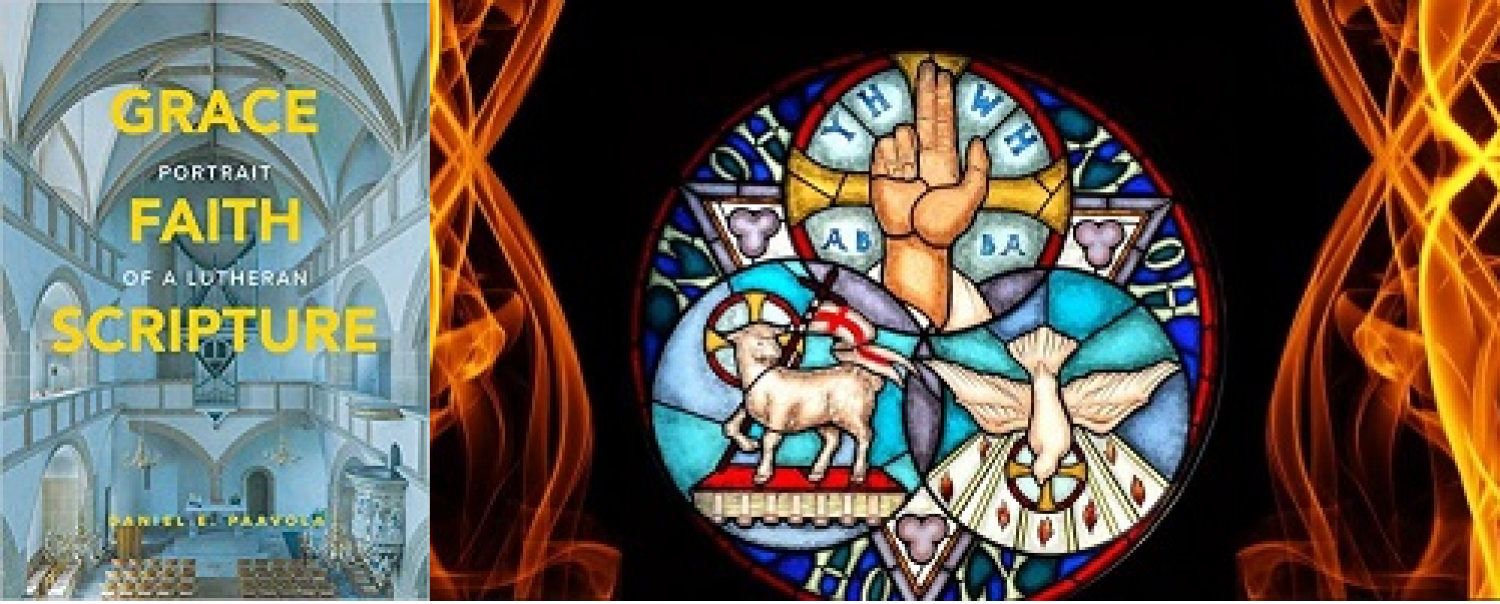 Grace, Faith, Scripture: Portrait of a Lutheran
By Rev. Dr. Daniel Paavola
2019 / Paperback / 112 Pages
Overview:
Grace, Faith, and Scripture.
These three solas, or "alones," have long been used to characterize the unique theology of the Lutheran faith. The solas set up a relationship between God and us and between us and our neighbor.
Lutherans are people of the Bible, basing our faith on God's Word alone. In that Word, we find grace alone is the central message of God in His relationship with us. To receive that gift, we need faith alone. These three solas are Lutheran hallmarks, but they are also God's gifts to all Christians.
Using stories and situations drawn from common relationships such as friendships and marriage, Daniel Paavola uses the three solas to deepen our understanding of Lutheran doctrine. The solas don't encompass every single aspect of Lutheranism, but through them, we can get a picture of what it means to be a Lutheran.
About the Author
Dr. Daniel Paavola has been teaching the essence of the Lutheran faith for twenty-two years as a professor of theology at Concordia University Wisconsin, where he currently serves as the theology department chairman.
You can order the book online at Concordia Publishing House, Amazon.ca, or by contacting our Church Office, where we will be happy to assist you with the order.
---