Book Of The Month For April 2021: Words of Strength and Promise: Devotions for Youth
---
---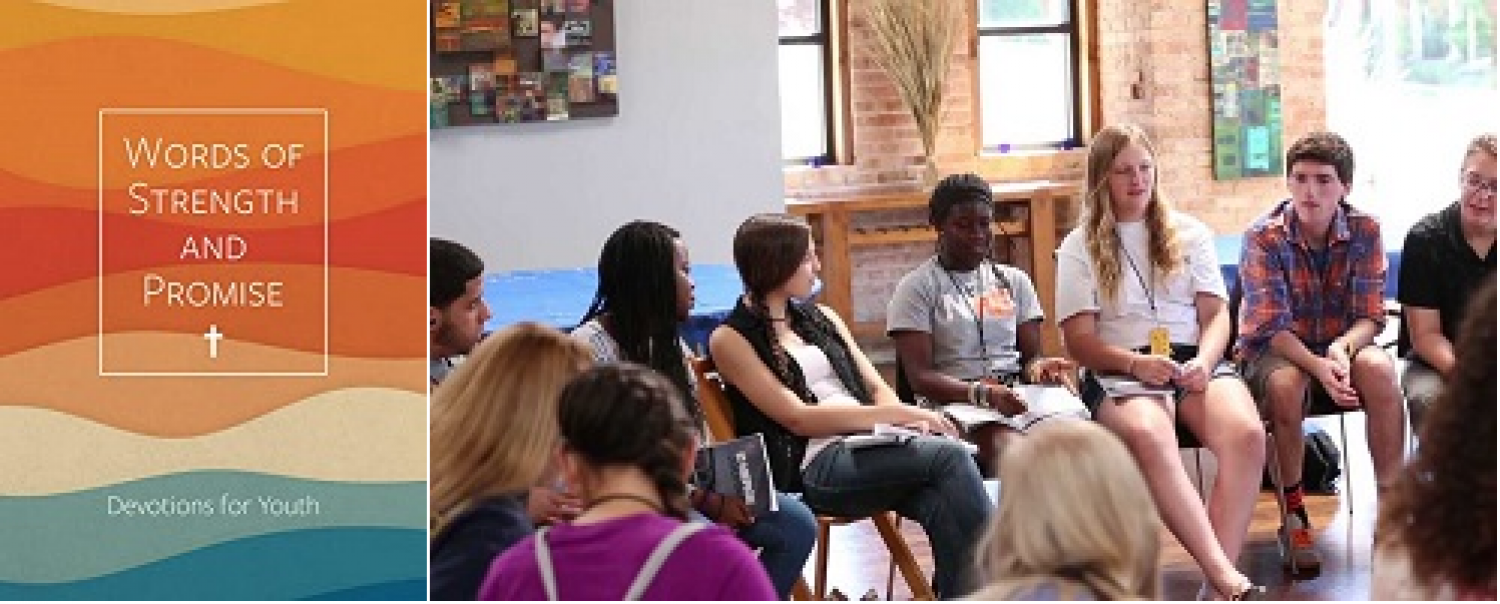 Words of Strength and Promise: Devotions for Youth
by Concordia Publishing House

2021 / Hardback / 240 Pages
Overview
Teens need devotions written for them, to them, about things they're going through. Sometimes it might be uncomfortable to go to a trusted adult or a pastor about certain topics. That's where this devotional comes in. Give the youth in your life seventy different devotions on topics they either already do or will be needing guidance on in the future.
Each devotion is written by an author who has been through the problem and can help guide today's youth through it. The fourteen authors in this book are at various stages of life, from young adults finishing college to pastors who have seen people through all sorts of life issues. No matter the problem, and no matter the situation, this devotional is for all youth as a guidebook to how God wants them to live life.
Topics Include:
Addiction - Anger - Anxiety - Singleness - Being Christian - Loss - Evolution - Friendships - Grief - Identity - Jealousy - Pain - Peer Pressure - Phones - Social Media - Sexuality - Rejection - Self-Worth - Tolerance - Vocation - Humanity - Parents - Siblings - Sin - and so many more...
Contributing Authors:
Amy Bird - Jessica Bordeleau - George Borghardt - Heath Curtis - Christopher Esget - Keith Haney - Hannah Hansen - Molly Lackey - Brandon Metcalf - Matt Richard - Heather Ruesch - Dave Rueter - Julianna Shults - A. Trevor Sutton
You can order the book online at Concordia Publishing House, as an e-book with Amazon's Kindle, Apple Books, or by contacting our Church Office, where we will order a copy for you!
---