Believing - 1 Corinthians 1:18-31 / Pr. Lucas Andre Albrecht / Sunday January 29th 2023 / Mount Olive Lutheran Church
---
---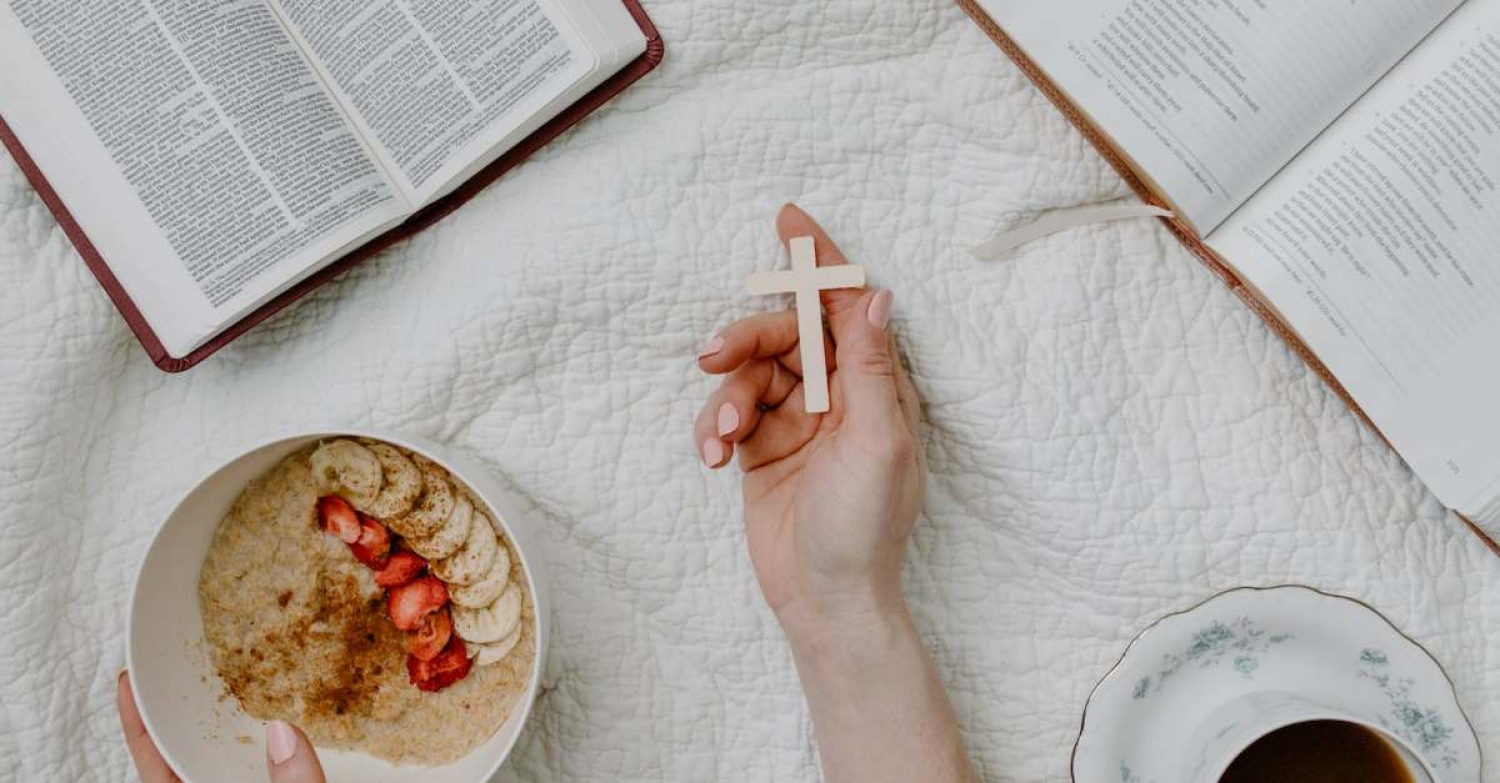 SERMON NOTES - Listen to the audio for more
1 Corinthians 1:18-31
Theme: "Believing"
___________________________
Intr – The streets taken by smart self-driving cars. Would anyone not believe it? I think very few people would doubt this will happen.
Wireless domestic electricity. I think that few people will think it won't come about.
Space travel in daily life, who wouldn't believe that it could be a reality many years from now?
I read about some people who have their heads frozen in cryogenics after they die in the belief that in the future there may be bodies to connect to...bringing them back to life. Who would doubt that science may get to that spot?
"Trust the science, or the techonolgy," we have been told, especially in these latter days. One should never doubt what they may bring about in the future.
This on the technology, science side. Now, when we turn to religion, faith and the Bible, human willingness to believe changes quite a bit. It seems to get thinner and thinner. Here's perhaps what we might get on that side: "What did you just say you teach? A God that we can't see? The Son of God coming as God and Man in human shape? He was perfect but died as a criminal for the sins of the whole mankind? The Bible as the most perfect and reliable Book among millions of others? The World we see as a work of His Hand, out of nothing? Faith? Where is it? How can I believe that it connects us to God and that having this faith we will live forever, without the need of cryogenics? That seems quite a push over the edge that you are trying to make me believe."
You see? Suddenly, believing sounds crazy, something only fanatics do. Or maybe only people that are desperate to cling to something, anything for a psychological crutch...trying to survive.
This is Humankind - us. Always almost 100% sure about what an imperfect, immoral, warlike, jealous, destructive, and voracious creature may produce. Yet we dare to doubt the capacity, creation, presence and providence of The Creator Himself.[1]
However, that's the way it is. By our own strength we cannot see farther than human glasses can provide. We heard this from St Paul today: "For Jews demand signs and Greeks seek wisdom, 23 but we preach Christ crucified, a stumbling block to Jews and folly to Gentiles, 24 but to those who are called, both Jews and Greeks, Christ the power of God and the wisdom of God. 25 For the foolishness of God is wiser than men, and the weakness of God is stronger than men." Here we may be reminded that even the sharpest technology to assist the eyes, still 100 years to come, is only a meager shadow of what The Creator is able to do and to make.
The Maker, Redeemer and Sanctifier, our God, remains who He is and doing what He has always done. God himself totally to become human, bringing us what we would never be able to make, create or produce - peace, forgiveness and eternal life in Christ. The folly of the Cross, as Paul calls it. We are called to act like fools – according to the World. But we will be acting Wisely according to the Word.
Now this is the way in which we will be recognized by our foolishness as God wants us to: when we live and act wisely according to the Word. How can faith in Jesus be perceived as such if it's only "in our hearts"? If we are expected to keep it private (home and church)? If we would fear offending people, so we better not talk about faith and religion. Your faith is a scandal and foolishness before the World only when the World can perceive that it exists.
This sends us back to the arms of the Saviour, in repentance and faith. And in prayer to the Holy Spirit that He would strengthen us in our foolishness, that he would give us a bold spirit and an intrepid faith.
What about Technology, is it always bad? Of course not, it certainly brings us good things. But when we remove 2 letters, C and N, from the word we enter in the field that leads us to understand what is best for life – Bible-based Theology. "God chose what is low and despised in the world, even things that are not, to bring to nothing things that are, so that no human being might boast in the presence of God." Then, the C and the N may come back again to point to the fact that when we live in this Certainty and New life He grants us, we can enjoy all the good things technology may provide us with. We will use Technology based on our Bible-based Theology. There is where we learn and receive everything that is always worth believing. By the way, not only believing, but living it in our daily, weekly life as well. This sermon today is an encouragement to all of us to keep letting the foolishness o the Cross shine in our daily life, so that more people would see Jesus and be drawn closer to Him.
Cc - For we know that technological previsions, as good as they may be, they can all fail. Actually, they frequently do. Theological ones however - the ones that come from God through faith –, they will never fail. For we preach "Christ crucified, a stumbling block to Jews and folly to Gentiles, but to those who are called, both Jews and Greeks, Christ the power of God and the wisdom of God."
______________________________________

[1] "That is just what is now happening to us. Now that we, by God's grace have opened the Gospel to the Germans, everyone wants to be the best master and have the Holy Ghost all to himself, as though the Gospel had been preached in order that we should show our cleverness and reason, and seek for reputation. These Corinthians may well be an example for our people in these days, for they, too, need such an epistle. But this is the way things have to go with the Gospel; mad saints and unripe wise-men have to start disturbances and offenses, so that the "approved," as St. Paul says, may be manifest." Martin Luther, Preface To The First Epistle Of Saint Paul To The Corinthians.. Available at: https://www.stepbible.org/?q=version=Luther|reference=1Cor.1
Photo by Tara Winstead from Pexels: https://www.pexels.com/photo/person-holding-a-cross-8383496/
---