Video From The Mount Olive Men's Trap Shooting Event - July 12th 2014
Some of the guys went Trap Shooting - there are some more photos at our website in the photo gallery. This is from our Men's Group Event on July 12th 2014. We had some great weather, not too hot, not too cold - we even had a little wind to keep the mosquitoes off, and there were moose smokies for lunch. Special thanks to Greg Vallee and his boys Brett and Dillion who facilitated this event - Some guys had shot before other's hadn't but everyone had a great time. Thanks again Greg!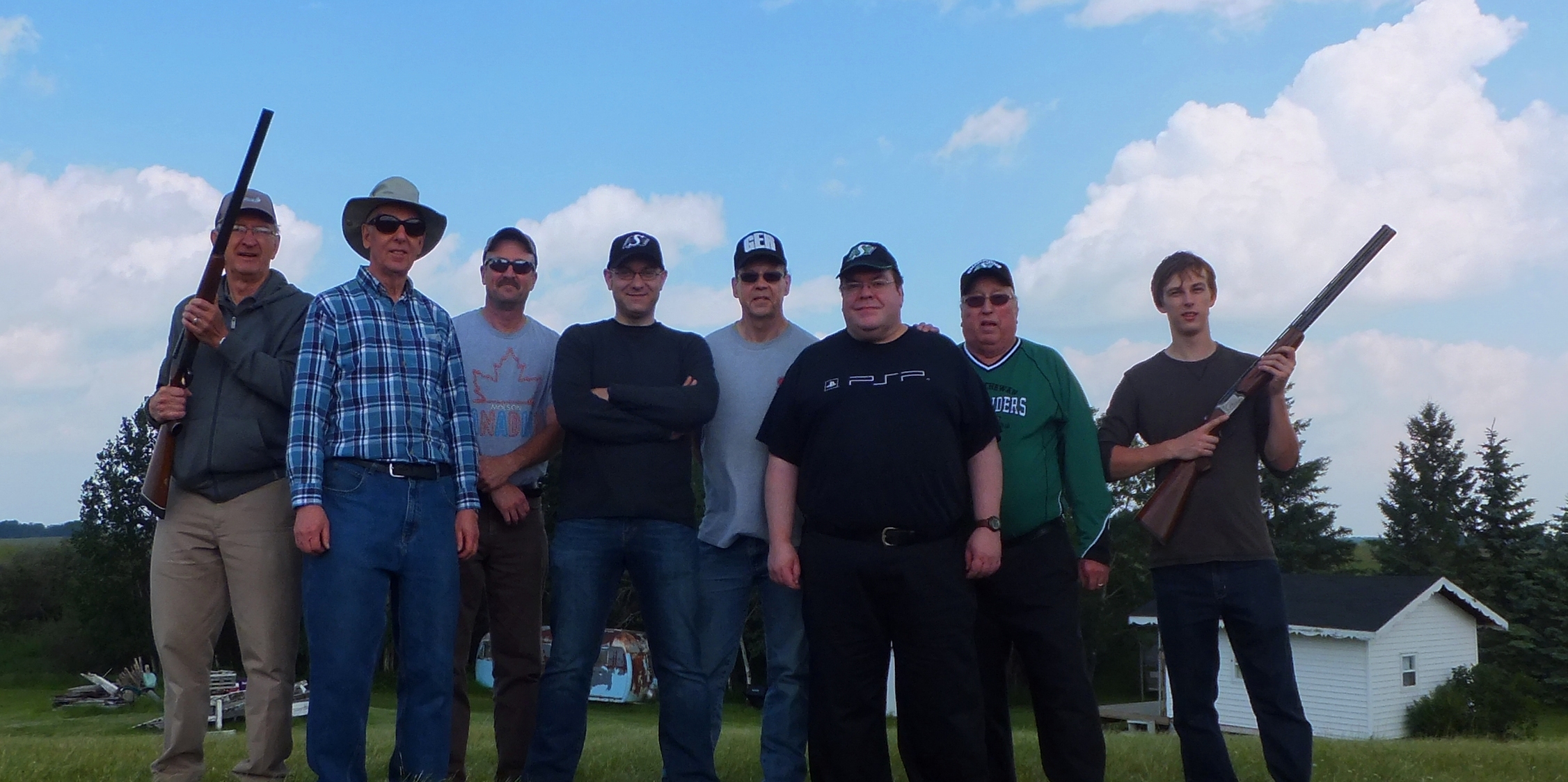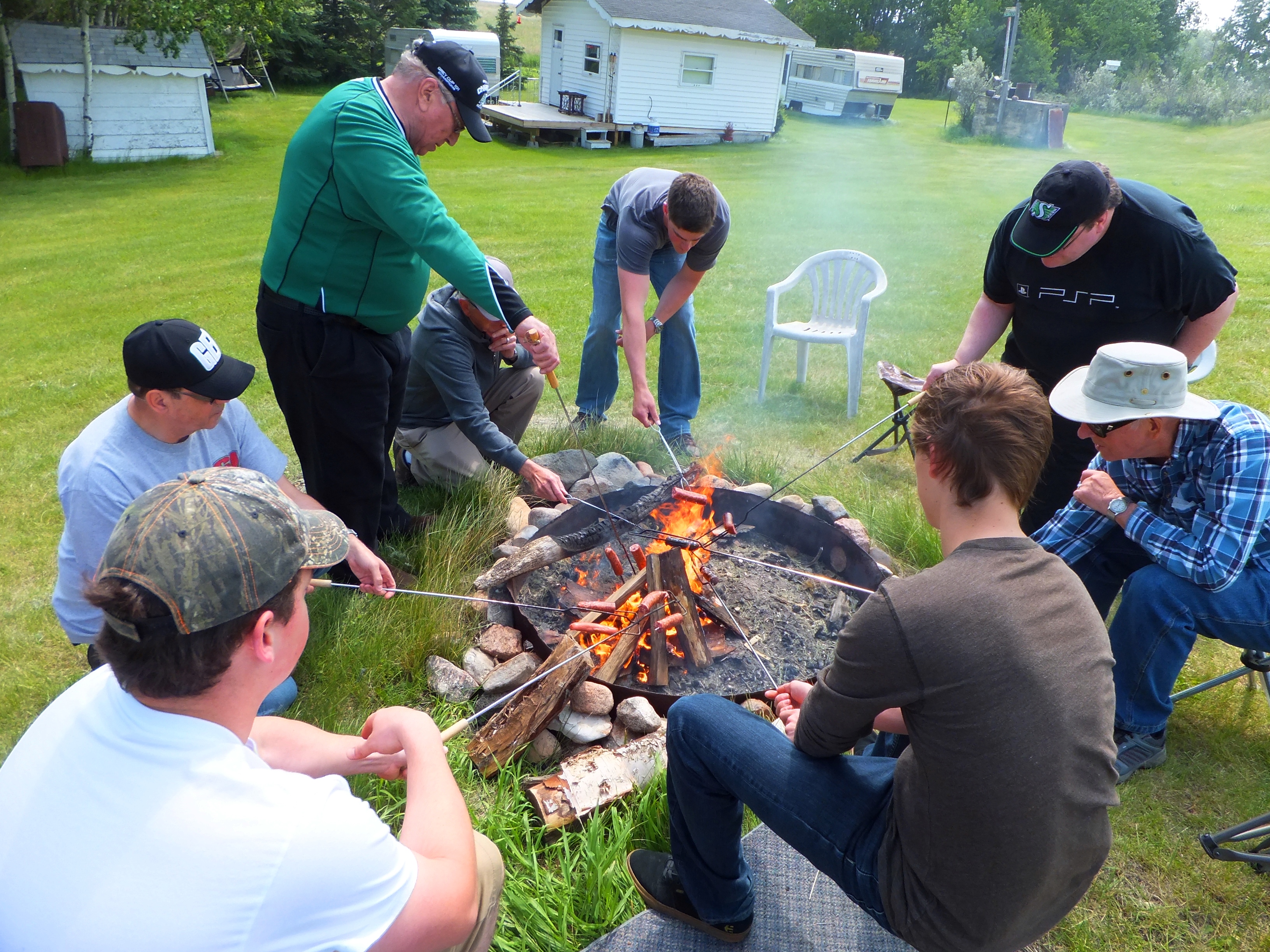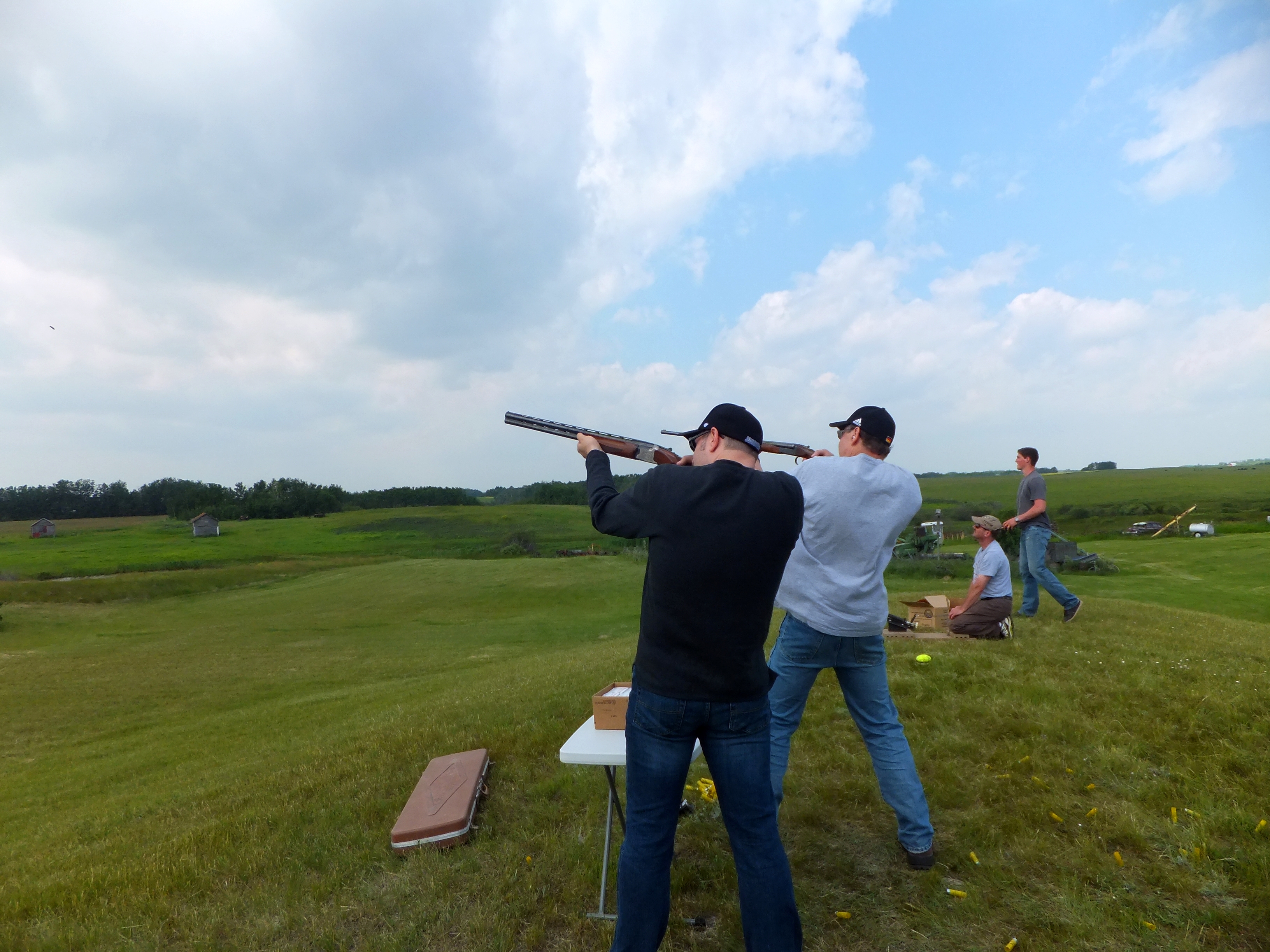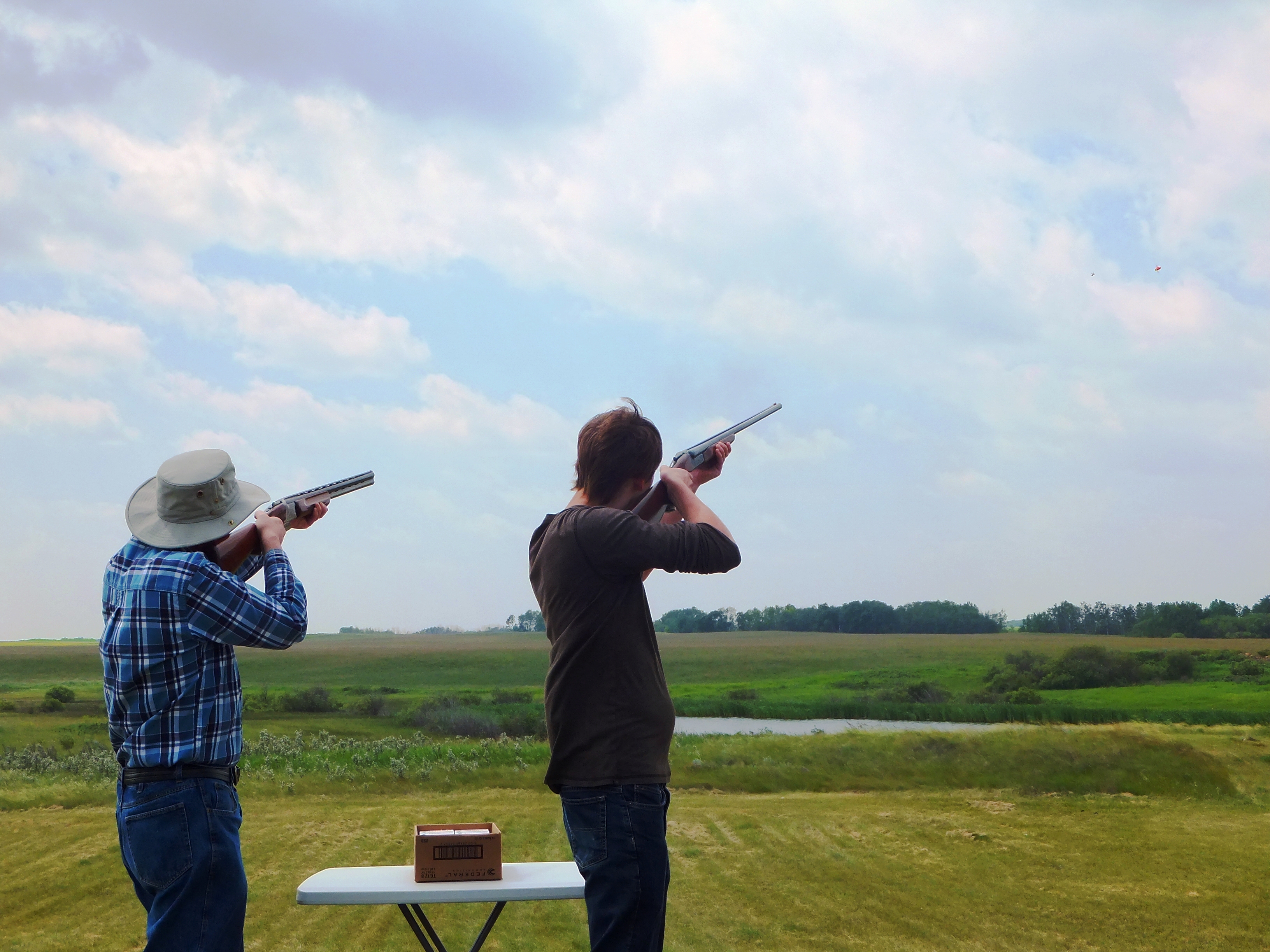 Guys! Remember to look out for our next Men's Group Event.