Mount Olive Sunday School Parent Connection
4 years | October 27, 2013
Mount Olive's Sunday School Parent Connection
A partnership between teachers and parents to educating our children and nourishing their spiritual growth!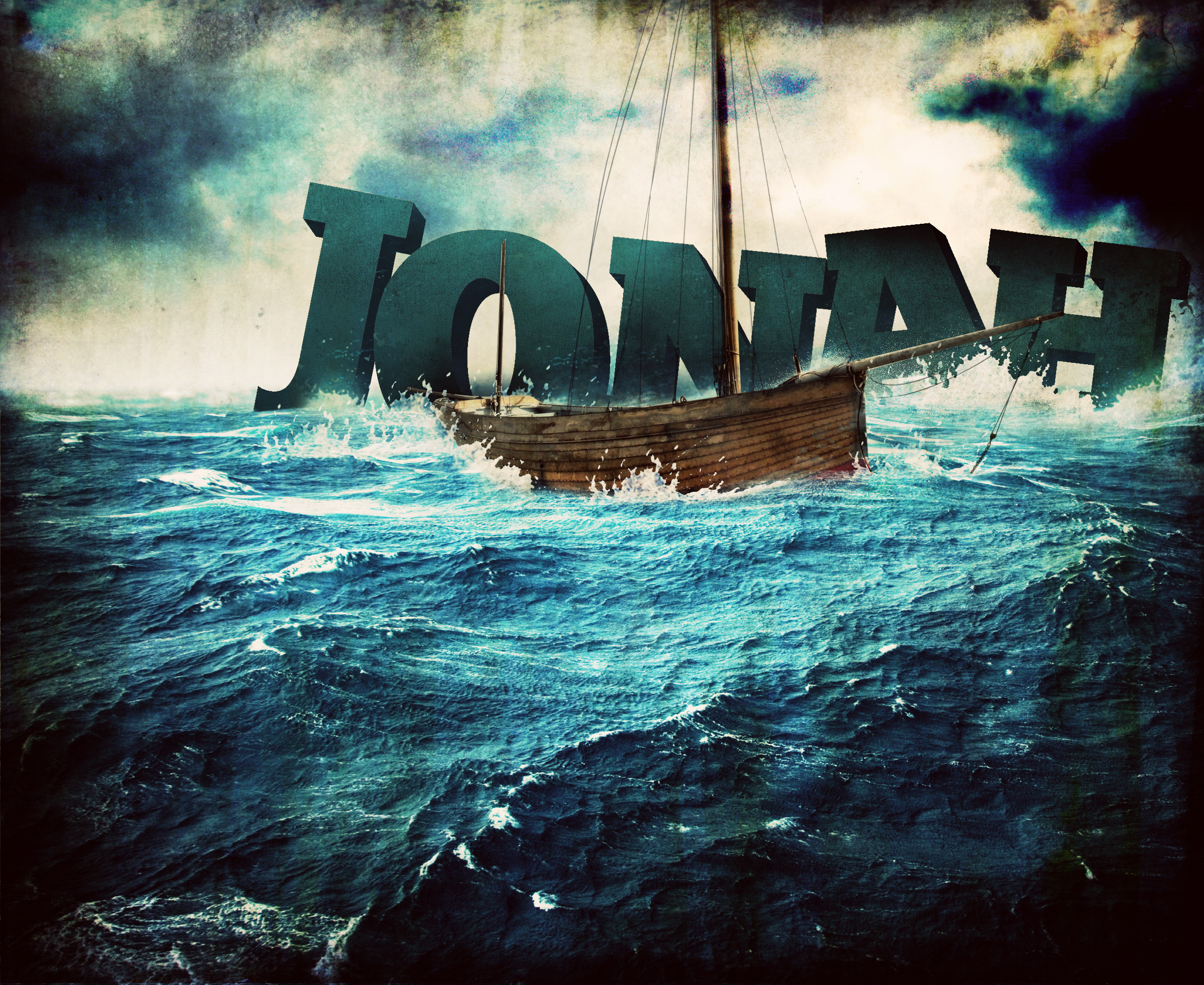 JONAH & THE BIG FISH
Today we observe Reformation Day and celebrate the reforming (or remaking) of the Christian Church through the work of Martin Luther. Luther worked hard to remind the people of 3 important truths about salvation: God's Good News is ours (1) sola gratia (by grace alone), (2) sola fide (through faith alone), and (3) sola Scriptura (through scripture alone). God, in His mercy, wants all people to be saved and come to faith in Jesus. Just as He sends parents, teachers, and grand-parents to share the Good News of salvation with you, He sent the prophet Jonah to the people of Ninevah.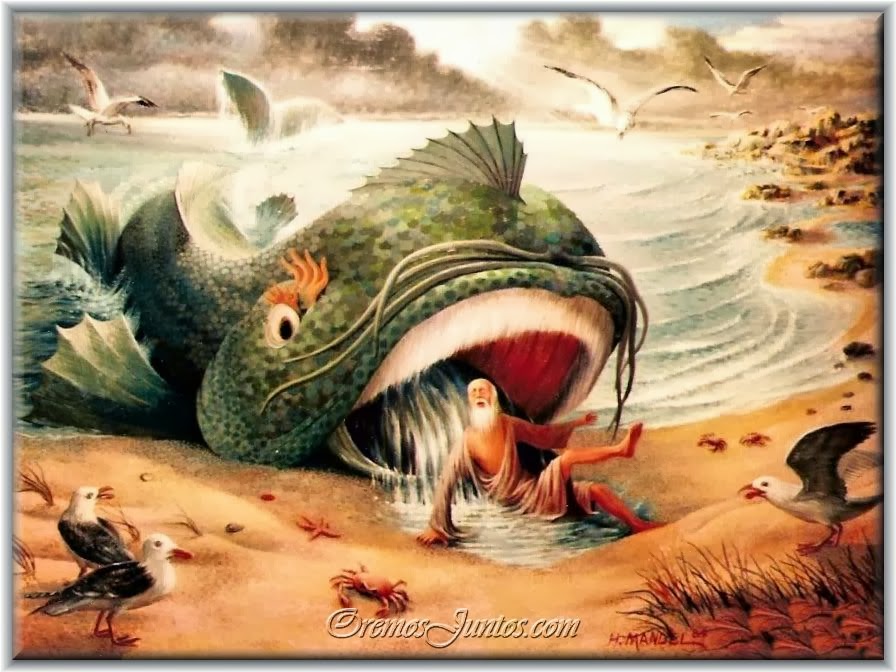 To reinforce the lesson this week, why not pick up a book or video about Jonah at your local library! The Veggie Tales: Jonah video has a catchy tune the kids will never forget. Questions for discussion include, "Why did Jonah try to run away from God? What does God do when sinful people repent?"
The class made Jonah crafts this Sunday!