Sunday School Parent Connection : The Power of Prayer
4 years | November 3, 2013
Mount Olive's Sunday School Parent Connection
A partnership between teachers and parents to educating our children and nourishing their spiritual growth!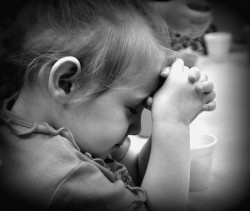 HEZAKIAH PRAYS
This Sunday we learned the story of King Hezakiah -- how he trusted in God and prayed that He would save Jerusalem from the hands of the Assyrians. "The prayer of a righteous person has great power as it is working," says James (5:16).
Just as King Hezekiah prayed in faith to God and was delivered, so Jesus, our mediator and advocate with the Father, intercedes for and with us, granting us deliverance from sin, death, and the devil. Parents could ask, "Why did Hezekiah go to God in prayer? In what ways does God answer our prayers today?"
THE LORD'S PRAYER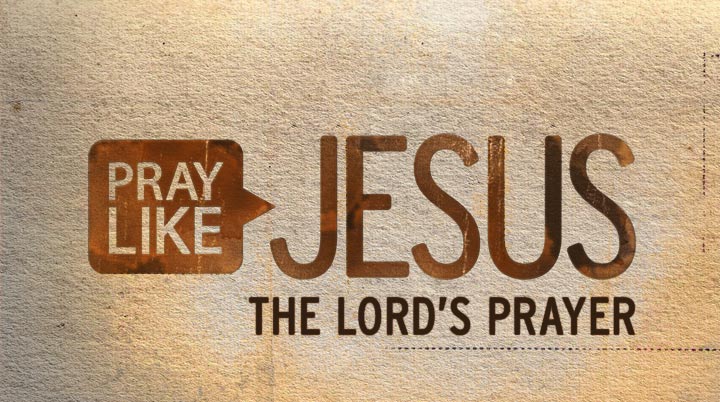 At Sunday School, we begin each morning by saying
The Lord's Prayer
together, as Jesus taught us to pray. This year, we have a lot of little ones in preschool learning the Lord's Prayer and some new older children. Saying the Lord's Prayer together before bed-time is a very effective way of learning this prayer!